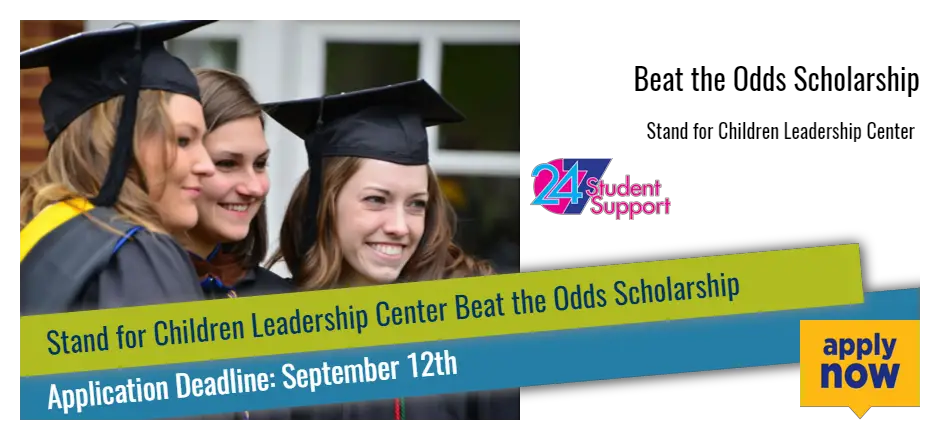 Stand for Children's is providing the scholarship for Oregon public high school students named as "The Beat the Odds Scholarship". The student, enrolled in an Oregon public high school who will graduate in June 2018 are eligible to apply for the scholarship. Scholarship program raises awareness about the challenges that prevent too many of Oregon's young people from succeeding and to emphasize the critical role that education plays in helping students meet those challenges. The total award amount of the scholarship is $10,000.
Stand for Children Leadership Center is a 501(c)(3) nonprofit leadership development and training organization. They train ordinary people to be effective citizen leaders capable of solving problems facing children, both locally and statewide, by convincing elected officials and voters to invest in and reform vital children's programs.
Eligibility:
You are encouraged to apply if you are
Is a student enrolled in an Oregon public high school who will graduate in June 2018
Has maintained at least a 3.0-grade point average showing marked effort, improvement, or success
Has succeeded in spite of hardships such as poverty, disability, homelessness, or personal tragedy
Has participated in activities that are helpful to others
Has a demonstrated financial need
How to Apply:
You must go through the given link and sign in yourself to be eligible for the scholarship program: https://app.smarterselect.com/program/apply/40217?apply=true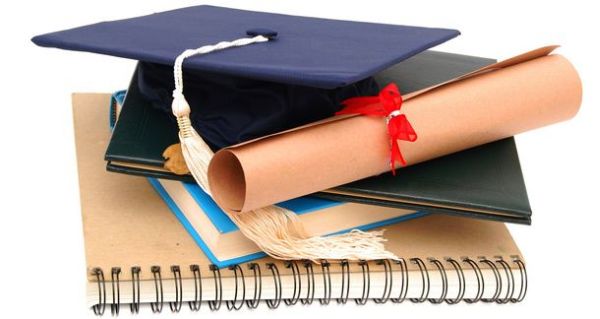 Financial Aid and Award Money:             
Award amount of the scholarship is a $2,500 renewable scholarship for students who have overcome adversity to succeed in school. Four $2,500 renewable scholarships will be awarded.
Application Deadline: 
The deadline for the scholarship program is September 12, 2017, at 11:59 PM PDT (Midnight).
Link for More Information:
http://stand.org/oregon/beat-the-odds/apply