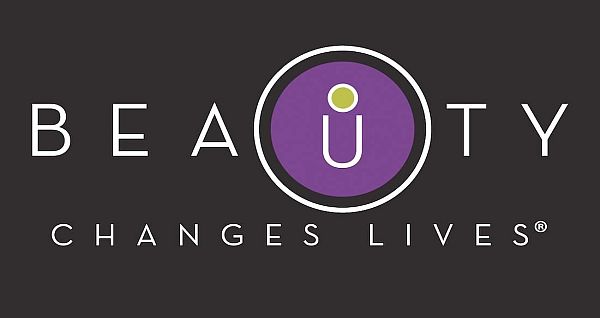 The Nextgen Project will bring today's students from across the country to experience what tomorrow's leadership in the beauty industry is all about. This thrilling hands-on experience will entail dynamic collaboration to create a cohesive photo collection, and runway presentation at the 2017 Beauty Changes Lives experience at America's Beauty Show in Chicago, March 22 – 27, 2017. The competition awards (4) four winners, an all-expense paid trip valued at $7,500.00 that includes, five nights and six days in one of the world's best cites – Chicago – and attendance at (ABS) America's Beauty Show.
Beauty Changes Lives is a charitable 501c3 nonprofit foundation that unites beauty and wellness professionals. Their mission is to elevate the perception of the beauty industry as a viable and rewarding career choice.
Eligibility:
This Scholarship Program is open to all legal residents of the United States and Canada who
Will be twenty-one (21) years of age or older by the start date of the program
Have completed and submitted the application for the scholarship program
Have applied for and have completed 50% of their program at an eligible institution
Are eligible to sit for a state recognized licensure examination in the industry upon completion of state required hours
Are currently not licensed in the industry in any state and
Are eligible to obtain a state-recognized license in the industry
How to Apply:
For applying the scholarship, you have to sign up through the given link:
https://beautychangeslives.academicworks.com/users/sign_up
Supporting Documents:
• Upload two Letters of Recommendation from a school administrator (i.e. owner, director, instructor, etc.)
(i) Letter must state that you are an enrolled, deserving student of this scholarship
(ii) On school letterhead
(iii) .pdf, .doc or .jpg
• Submit a 3-minute video answering the question; What do you want to SHOUT thru beauty? Provide the YouTube public URL/web link to view your video. Make sure it does not exceed three (3) minutes and be sure your link works! Be sure it answers the question.
Award Amount:
The value of the award shall consist of up to seventy-five hundred ($7,500.00)
The award includes (1) one day pass to (ABS) America's Beauty Show, attendance to the beauty Changes lives to experience, all transportation, lodging, and travel-related cost to and from Chicago.
The award also includes all costs related to the photoshoot and runway presentation.
Your experience will be an immersion into diverse communities, art, music, architecture, and food.
You will work with the Pivot Point's global creative team as you virtually collaborate to present a runway collection and photo shoot at the 2017 Beauty Changes Lives Experience.
Application Deadline:
Applications for fall are being accepted June 20, 2016, to August 1, 2016, 11:59:59 p.m. Pacific Standard Time ("PST").
Link for More Information:
http://beautychangeslives.org/leo-passage/