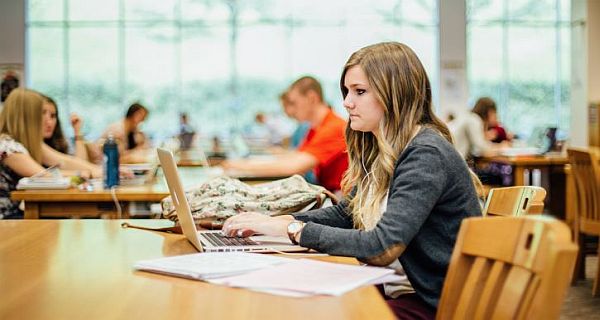 Mayor Martin J. Walsh, The Mayor's Office of Arts and Cultural and the Boston Cultural Council are feeling proud to announce "BCC Artist Fellowship Award". They consider artists from a diverse range of backgrounds who live and work in different neighborhoods throughout the city. The fellowship is designed to giving Boston-based artists the resources they need to dedicate their time to their work, providing professional growth and career development to Boston-based artists. The City of Boston is offering five fellowship awards, each worth of $10,000.
City of Boston's office enhances the quality of life, the economy, and the design of the City through the arts. The role of the arts in all aspects of life in Boston is reinforced via equitable access to arts and culture in every community, its public institutions, and public places.
Eligibility:
To be eligible for this scholarship, you must:
You must be at least 18 years old.
You can't be enrolled in a degree program when applying for the Artist Fellowship Award. You also can't be in a degree program during the 12-month period of the fellowship.
You must be able to show that you have at least three years of experience creating art through the application process.
You must have lived in Boston for three years before you can apply
You must have one public presentation of your work during the year of the fellowship.
How to Apply:
All interested applicants must create an account by the given link to apply for the fellowship program: https://cityofbostonartsandculture.submittable.com/submit/86397/boston-cultural-council-artist-fellowship-award-pilot-english
Financial Aid and Award Money:
The City of Boston will provide five fellowships and each worth $10,000
In addition to a monetary award, recipients will receive professional development support, mentorship specialized to their needs and collaborative programmatic support on public events from the Mayor's Office of Arts & Culture.
Application Deadline: 
You have the chance to apply for the scholarship till Monday, July 10, 2017.
Link for More Information:
https://www.boston.gov/departments/arts-and-culture/artist-fellowship-award#eligibility-for-the-award