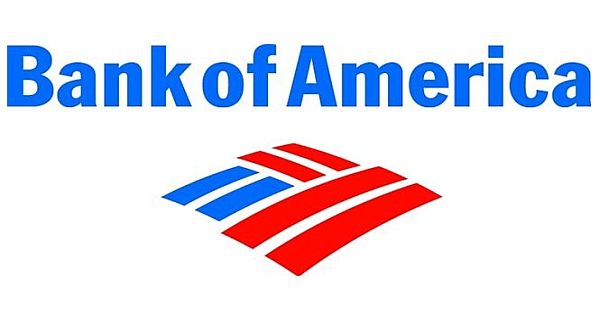 Bank of America is pleased to announce its annual Student Leaders Program. If you or someone you know who have a passion for improving the community, the Student Leaders Program is perfect opportunity. It helps to connect community-minded high school juniors and seniors to employment, skills development and service. The program provides opportunity for young people to develop and apply leadership skills through hands-on community work experience.
Bank of America is all about providing people, companies and institutional investors the financial products and services they need to help achieve their goals at every stage of their financial lives.
Eligibility:
Eligible Student Leaders are required to:
Currently be a junior or senior in high school, in good standing at school
Be able to participate in an 8-week paid internship at a local nonprofit/charitable organization (selected by Bank of America) and work 35 hours a week
Be legally authorized to work in the U.S. without sponsorship through the end of September
Be able to participate in a week-long Student Leaders Summit in Washington, DC from July 10-15, 2016 (All expenses paid as part of the Student Leaders program. This week will be part of your 8-week experience.)
Complete an online application and obtain a letter of recommendation from a teacher, guidance counselor, or school administrator
Be a resident of a community listed on the given link:  http://about.bankofamerica.com/assets/pdf/Eligible_SL_Counties.pdf
How to Apply:
For applying the scholarship, the candidates are required to submit the on-line scholarship application form. The link is:
http://www.cybergrants.com/pls/cybergrants/quiz.display_question?x_gm_id=1499&x_quiz_id=5082&x_order_by=1
Award Amount:
The winning candidates are awarded paid summer internships with local nonprofits and participate in annual Student Leadership Summit in Washington, D. C.
Application Deadline:
Bank of America is accepting applications beginning November 2, 2015 through January 29, 2016.
Link for more Information:
http://about.bankofamerica.com/en-us/global-impact/student-leaders.html#fbid=gkPPfs0T8K2