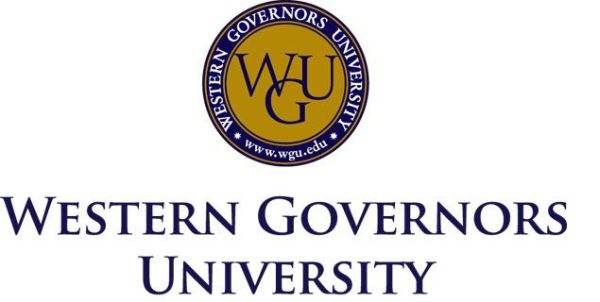 WGU (Western Governors University) Washington is pleased to announce one of its largest scholarships, the Back-to-School Scholarship. If you are a parent and ready to join WGU to complete an undergraduate degree, the scholarship can help as affordable tuition fee. The scholarships, worth up to $2,000 each, will be awarded to 100 new students who apply this fall to attend the nonprofit, online university.
Western Governors University (WGU) was chartered in 1996, was incorporated as a private, nonprofit university in 1997. WGU's mission is to help hardworking adults who want to fulfill their educational goals and improve their career opportunities.
Eligibility:
To be considered for these competitive scholarships, prospective students must first be admitted to WGU
You're a parent ready to join your kids as they head back to school, you're looking to complete an undergraduate degree you've already started, or it's time to get your master's degree
To be eligible for this scholarship, students must have completed at least 60 prior college credits
How to Apply:
For applying the scholarship, the applicants must follow the given criteria:
Complete an essay on "My Motivation for Going Back to School"
Complete an application for admission. The link is:
https://wwwforms.wgu.edu/wgu/inquiry_form
Complete a scholarship application. The link is:
https://wgu.academicworks.com/users/sign_in
Submit official transcripts of all prior college work.
Complete the Free Application for Federal Student Aid (FAFSA). The link is:
Be officially admitted to WGU Washington
Interview with a WGU Scholarship Counselor
 Award Amount:
Each award is valued up to $2,000 ($500 per term for up to four terms), and can be used for any degree program at WGU.
Application Deadline:
The application deadline is October 31, 2015.
Link for More Information:
http://www.wgu.edu/tuition_financial_aid/scholarships/back_to_school_overview?utm_source=12800