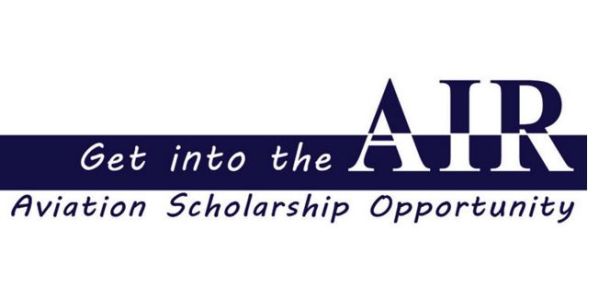 Aviation Insurance Resources (AIR) is pleased to announce their scholarship program. AIR is seeking an applicant whose essay and recommendation letter best describes their goals, drive and involvement in the aviation industry. A one-time check of $500 amount will be made payable to the flight school of the applicant's choice and may be used towards any phase of flight training, flight review, written exam, Instrument Proficiency Check or check ride.
Aviation Insurance Resources provides a full range of aircraft insurance and aviation insurance products to clients of all sizes.
Eligibility:
This scholarship is open to all U.S. pilots and student pilots. Applicants under 18 years of age must have parent/guardian approval and signature.
How to Apply:
For applying the scholarship, the candidates must complete application form that can be downloaded through the given link:
https://www.air-pros.com/pdf/ScholarshipApplication.pdf
Supporting Documents:
A recommendation letter from someone involved in the aviation industry (CFI, fellow pilot)
Copy of pilot certificate or student pilot certificate (if applicable)
Copy of last 2 pages of logbook (if applicable)
1-pageessay that explains:
Intended use of scholarship
Financial need
Aviation history and goals
How the scholarship will help reach those goals
Involvement in the general aviation community
Submitting Details:
The completed scholarship application packet must be emailed to scholarship-at-air-pros.com.
Award Amount:
A $500 aviation scholarship is being offered for student pilots and pilots to help further their training.
Application Deadline:
The deadline to enter is June 15, 2016.
Link for More Information:
https://www.air-pros.com/scholarship.php
Contact Information:
For more information, you can call: 301-682-6200