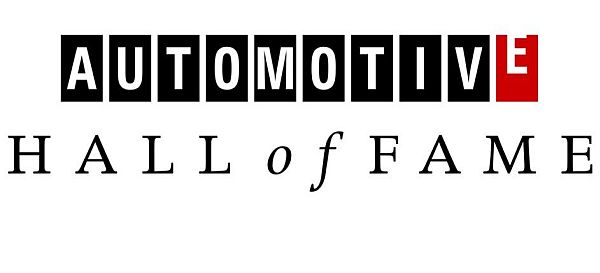 Would you like to get a free scholarship that can be helpful towards your education? If yes, Automotive Hall of Fame has put forward its scholarship program. The program has specific scholarships for incoming freshmen and upper-level undergraduate students. The students, who have a sincere interest in an automotive career, are eligible to apply. All of the scholarships are based on financial needs and with the usual minimum GPA requirement of 3.0.
The mission of Automotive Hall of Fame is to perpetuate the memories of the early automotive pioneers. It attracts visitors from around the world.
Eligibility:
To be eligible for a scholarship you must:
• Be accepted at an accredited college, university or trade school within the United States at the time of application.
• Students attending a technical training school may also apply (trade school should equal a two-year associate program).
• The student must be a United States citizen or in the United States on a Student Visa.
• Must be enrolled full-time.
• Must have 3.0 GPA or higher.
How to Apply:
Applying for the scholarship, the candidates must download the application form through the given link. Complete and send it at the given address.
http://www.automotivehalloffame.org/resources/pdf/file-20120525120332.pdf
Supporting Documents:
• Submit a completed application form indicating a sincere interest in an automotive career.
• Provide an official transcript of all academic work.
• Submit two letters of recommendation supporting your automotive interests.
• Submit a letter of acceptance for an associate, bachelor, or masters program.
• On a separate piece of paper, write a brief explanation of your career goals and objectives for the next five years.
Submitting Details:
Return complete application and supporting material to:
Automotive Hall of Fame
Scholarship Programs
21400 Oakwood Boulevard
Dearborn, Michigan 48124
Award Amount:
Varies.
Application Deadline:
The complete application packet must be submitted by June 30, 2016.
Link for More Information:
http://www.automotivehalloffame.org/education
Contact Information:
Send an email to eva-at-thedrivingspirit.org with any questions or comments concerning scholarship applications.