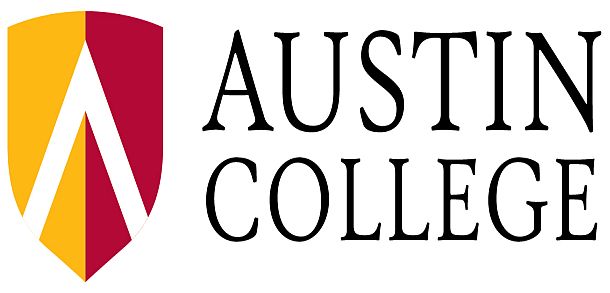 Austin College is proud to announce its annual scholarship competition for full-time freshmen and transfer students who may or may not intend a major or minor in art. The mission of Austin College is to educate students in the liberal arts in order to prepare them for rewarding careers and for full, engaged, and meaningful lives. A limited number of awards are available each year award amount up to $4,000 annually for each recipient.
Austin College is a small liberal arts college where big things happen. Students and faculty engage in partnerships in learning that allow our students to become truly invested in their education.
Eligibility:
The Austin College Art Scholarship Competition is open to first-time full-time freshmen and transfer students.
The scholarship is only available to those pursuing an education in the United States.
How to Apply:
Applying for the scholarship, the candidates can download scholarship application form through the given link:
http://www.austincollege.edu/wp-content/uploads/2010/03/Art-Scholarship-Application-14-15.pdf
 Supporting Documents:
Completed application including two letters of recommendation that address the applicant's work/talent in art.
Evidence of academic achievement.
Résumé detailing art experience and study.
Portfolio of recent work.
A statement of artistic goals and interests (one page or less).
Submitting Details:
Candidates should send the complete application packet to given address:
Art Scholarship Committee
Austin College Office of Admission
900 North Grand Avenue Suite 6N
Sherman Texas 75090-4400
Financial Aid and Award Money:
An annual scholarship of $4,000 amount will be given to the winning candidate.
Application Deadline:
The deadline for all application material is January 15, 2017.
Link for More Information:
http://www.austincollege.edu/wp-content/uploads/2010/03/Art-Scholarship-Application-14-15.pdf
Contact Information:
If you have any question, email at hrushing-at-austincollege.edu.