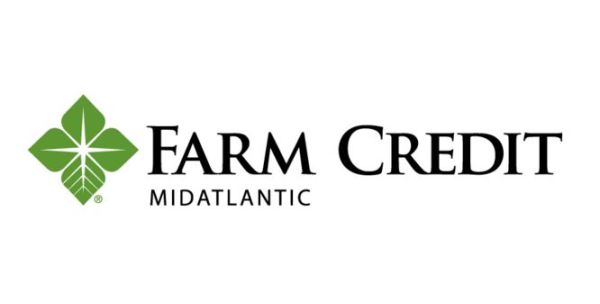 MidAtlantic Farm Credit is pleased to offer scholarship program to students who plan to carry on or are continuing their education at the college level. MidAtlantic Farm Credit look forward to increasing that number and assisting a new group of bright, young students pursue their dreams of higher education. (4) Scholarships of $2,000, (4) scholarships of $1,500 and (4) scholarships of $1,000 will be given to the winning candidates.
MidAtlantic Farm Credit finances loans for farms, homes, equipment and buildings, land, construction and improvement, as well as loans for production and operating.
Eligibility:
All applicants must be seniors in high school, or enrolled (currently) in a 2 or 4-year educational institution. Applicants, parent or guardian must be a member of MidAtlantic Farm Credit
MidAtlantic Farm Credit employees and relatives are not eligible
The applicant must plan to attend, or continue attending a two-or four-year college or technical school on a full-time basis. Graduate students and fellowships are not eligible for the scholarship program
How to Apply:
You can apply for scholarship either on-line or off-line.
The application form can be downloaded through the given link:
http://www.mafc.com/pdfs/2016ScholarshipApplication.pdf
The applicants can apply on-line for scholarship through the given link:
http://www.mafc.com/scholarship-application.php
Supporting Documents:
Applicant's high school transcript, showing all grades, SAT scores, GPA and class rank
If the applicant is currently enrolled in college, he/she should include a current copy of his/her official college transcript
Two letters of recommendation from people other than family members. Recommendations may be written by guidance counselors, high school teachers or community leaders
Submitting Details:
You can mail the complete application packet to:
MidAtlantic Farm Credit
Attn: Scholarship Selection Committee
45 Aileron Court
Westminster, MD 21157
Award Amount:
MidAtlantic Farm Credit will award (4) scholarships at $2,000, (4) scholarships at $1,500 and (4) scholarships at $1,000.
Application Deadline:
The application Deadline is January 15, 2016.
Link for More Information:
http://www.mafc.com/scholarships.php