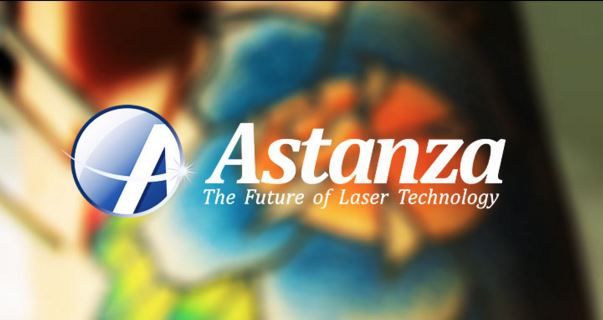 Applications are invited for college students for academic year 2016 by Astanza Laser Company. Astanza is the world's first aesthetic laser manufacturer specializing in tattoo removal technology. The given scholarship is not limited to incoming college freshman continuing college students are also considered being eligible. This program awards scholarship of up to $2,500 annually.
Astanza products are the gold standard of the tattoo removal industry. Aim of Astanza is support those who aspire to be the next generation of technology innovators and medical providers.
Eligibility:
General eligibility requirements for the given scholarship are:
The given scholarship is available to incoming college freshman and continuing college students.
The scholarship will only be awarded to students with a minimum GPA of 3.0 that are enrolling in an accredited college in the upcoming fall.
Astanza Q-Switched Laser Annual Scholarship is a merit-based scholarship awarded to students pursuing education in:
Physics
Biology
Engineering
Medicine
Nursing
Other natural or applied science fields
How to Apply:
It's easy and simple to apply for Astanza Q-­ switched Laser Annual Scholarship. Just go through the given link and download the scholarship application form: https://astanzalaser.com/wp-content/uploads/2015/01/Scholarship-Form.pdf
Supporting Documents:
Supporting Documents of the given scholarship includes:
Copy of your transcript.
A scanned copy of your acceptance letter.
A cover letter.
Submitting Details:
The complete application package must be email to: Scholarship-at-astanzalaser.com
Award Amount:
The scholarship is a one-time award of $2,500 that may be used for tuition, books, and other education-related expenses.
Application Deadline:
Application must be postmarked by June 30, 2016.
Link for more information:
https://astanzalaser.com/q-switched-laser-annual-scholarship
Contact Information:
Questions about the Scholarship program or application instructions should be directed to Scholarship-at-astanzalaser.com