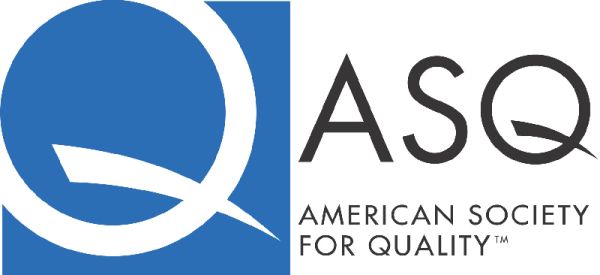 American Society for Quality (ASQ) is excited to announce "ASQ Sumner K. Wiley Jr. Scholarship Program". The scholarship is open to high school seniors, college students and adults. ASQ provides the quality community with training, professional certifications, and knowledge to a vast network of members of the global quality community. The winning candidate will receive $1000 scholarship award.
American Society for Quality (ASQ) is a global community of people dedicated to quality who share the ideas and tools that make our world work better.
Eligibility:
High school seniors, college students, and adults continuing their education at a post-secondary educational institution.
Applicants shall have been residents of Maine for the past two (2) non-college years.
How to Apply:
In order to apply for scholarship, the candidates must write an essay on the following topic:
Of the issues facing your community today which one concerns you the most and why?
What do you think needs to be done to improve that particular issue(s)?
Essay Guidelines:
Essays must be 300 words or less and written in the english language.
Submitted essays will be judged primarily on the basis of content; grammar, spelling, and format will also be taken into account.
Essays should be submitted in a written form and must be in a predominantly text format.
Award of the scholarship is not influenced by gender, race, creed, disability, or sexual orientation.
Supporting Documents:
Provide three (3) references that can attest to your noted contributions (name, relationship to you, email or mailing address, and telephone number).
Submitting Details:
You can mail your essay to:
Richard C. Golek
455 Quaker Meeting House Road
Durham Maine 04222
Award Amount:
$1000 scholarship award will be given to the deserving candidate.
Application Deadline:
Applications must be post marked May 15, 2016.
Link for More Information:
http://www.asq-pinetree.org/scholarship.html