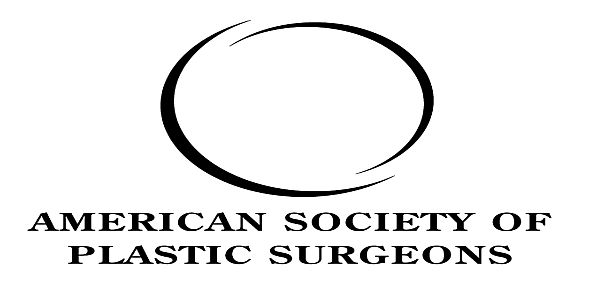 The American College of Surgeons and the American Society of Plastic Surgeons are offering their annual scholarship to subsidize attendance and participation in the Executive Leadership Program in Health Policy and Management at Brandeis University. $8,000 award amount will be given to the winning candidates that can be used toward the cost of tuition, travel, housing, and subsistence during the period of the course.
The American Society of Plastic Surgeons (ASPS) is the largest plastic surgery specialty organization in the world. The mission of ASPS is to advance quality care to plastic surgery patients by encouraging high standards of training, ethics, physician practice and research in plastic surgery.
Eligibility:
The award is open to surgeons who are members in good standing of both the American College of Surgeons (ACS) and the American Society of Plastic Surgeons (ASPS).
Applicants must be at least 30 years old, but under 60, on the date that the completed application is filed.
How to Apply:
For applying the scholarship, the candidates must submit the following documents:
Applicant's current curriculum vitae
One-page essay, discussing why the applicant wishes to receive the scholarship
Supporting Documents:
The Scholars are required to provide one year's health policy-related assistance to the ACS and the ASPS, attending meetings, reviewing applications, participating as a pro tem member of the health policy committee as requested.
The College anticipates that program alumni will serve as state councillors for the SurgeonsVoice program, its grassroots initiative aimed at establishing relationships with Members of Congress.
A brief report of the Scholar's experiences and activities is due at the conclusion of the course and of the scholarship period. A simple accounting is also required.
Submitting Details:
Please e-mail PDF applications for this scholarship to: scholarships-at-facs.org
Award Amount:
The award is in the amount of $8,000 will be given to the winning candidates.
Application Deadline:
The closing date for receipt of applications is February 1, 2016.
Link for More Information:
http://www.plasticsurgery.org/Documents/Health-Policy/acs-asps-health-policy-scholarship.pdf
Contact Information:
Questions may be directed to the ACS Scholarships Administrator at 312-202-5281.