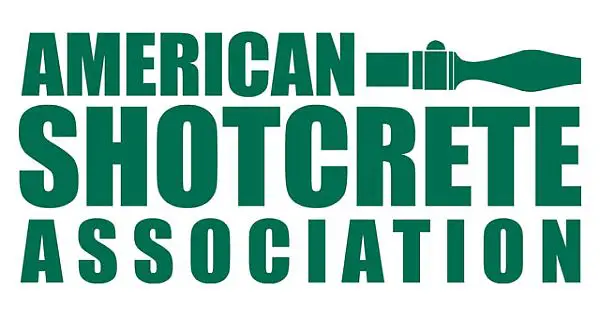 American Shotcrete Association (ASA) is pleased to announce the scholarship program. The ASA Graduate Scholarships are available to applicants who have been accepted into a graduate program in the field of concrete at an accredited college or university within the United States or Canada. The purpose of the ASA Graduate Scholarship Program is to attract, identify and assist outstanding graduate students who are pursuing careers within the field of concrete.
The American Shotcrete Association, a non-profit organization was founded in March, 1998. The Vision of the American Shotcrete Association is "the shotcrete process be understood and used in every beneficial application".
Eligibility:
At the time of application, the applicant shall have been accepted for graduate study in the area of concrete at an accredited college or university within the United States or Canada
Applicants must be a full-time first or second-year (post bachelor's degree) graduate student during the entire scholarship year. Course work during a summer session will count toward the degree year
Applications will be accepted from anywhere in the world but graduate study must take place in the United States or Canada during the award year
How to apply:
For applying the scholarship, the candidates must complete the application form. The form must be typed .Handwritten applications will not be accepted. The link of downloading the form is:
https://www.shotcrete.org/media/pdf/ASAGraduateApplication.pdf
Supporting Documents:
One-page resume (anything over one page will not be accepted)
Essay (1-page limit, 300 words or less)
Two (2) completed online reference forms
All undergraduate and graduate transcripts
Submitting details:
The candidates can submit the application packet in electronic format. Send the application only once, as only the first application received will be reviewed. The email is:  info-at-shotcrete.org
Award amount:
Up to three $3,000 (USD) awards will be given through the American Shotcrete Association (ASA) for the 2015-2016 academic (award) year. Each ASA Graduate Scholarship award consists of a stipend of $3,000 (USD) and is paid in one (1) installment of three thousand dollars ($3,000 USD) directly to the student's educational institution.
Application Deadline:
The application deadline is November 2, 2015.
Link for more Information:
http://www.shotcrete.org/pages/education-certification/grad-scholarships.htm
Contact Information:
The applicants can ask the question directed to Alice McComas at (248) 848-3780 or [email protected]