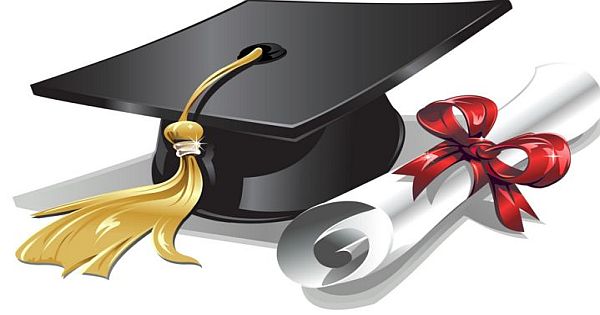 The Armenian Relief Society is pleased to offer A.R.S. Undergraduate Scholarship. The scholarship is open for the residents of Armenian descent. The projects of the ARS Eastern United States include university and college scholarships, funding the development of Armenian educational curricula, resource materials and support Armenian youth camps. Scholarship grants are awarded on the basis of financial need, merit, and involvement in the Armenian Community.
The Armenian Relief Society was established in 1910 in New York City by Edgar Agnouni to provide educational and humanitarian assistance to Armenians throughout the world.
Eligibility:
Applicant must be of Armenian descent
Applicant must be an undergraduate student completed at least one college semester at an accredited four-year college or university in the United States or must be enrolled in a two year college and are transferring to a four year college or university as a full time student in the Fall
Applications are for one year only. An individual who receives an award may apply for a second scholarship. There is no automatic renewal and applicants may only receive a total of two awards.
How to Apply:
For applying the scholarship, the candidates must download the scholarship application form through the given link:
http://www.arseastusa.org/wp-content/uploads/2014/09/2015-Undergrad-Application-and-requirements.pdf
Supporting Documents:
The following information must be sent with the completed application:
Financial aid forms filed with a testing service or school's financial aid office or a copy of the most recent Income Tax Return of applicant's parents.
Recent official transcript of college grades with raised seal. No faxes or copies will be accepted.
Two letters of recommendation. The letters must include a letter from a college professor or advisor, and an affiliate(s) of Armenian organization(s) of which you are a member.
Tuition Costs- Include a copy of your school's costs for the academic year. It can be the most recent official copy of the school's bulletin or a statement cost.
Submitting Details:
All completed applications, transcripts, and letters of recommendation should be mailed to:
Scholarship Committee
Armenian Relief Society of Eastern USA, Inc
80 Bigelow Avenue, Suite 200, Watertown, MA 02472
Award Amount:
Scholarship grants are awarded on the basis of financial need, merit, and involvement in the Armenian Community.
Application Deadline:
The deadline for submitting the application is April 1, 2016.
Link for More Information:
http://www.arseastusa.org/wp-content/uploads/2014/09/2015-Undergrad-Application-and-requirements.pdf
Contact Information:
For more information, contact the ARS of Eastern USA office at (617) 926-3801, or e-mailarseastus-at-gmail.com