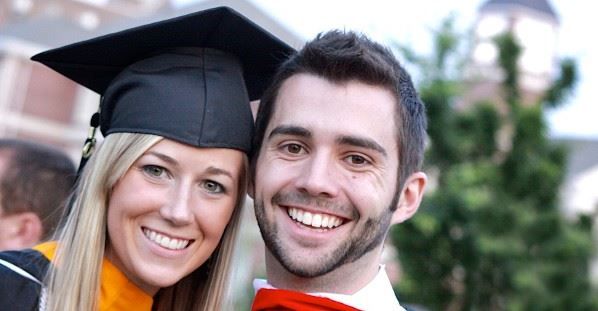 Patterson Law Group has designed a scholarship program termed as "ArriveAliveTX Distracted Driving Scholarship". Patterson Law Group is looking for motivated and passionate students to create a realistic distracted driving awareness campaign to reduce the number of accidents in the state of Texas and to make roads safer for Texas families. The Patterson Law provides access to justice to those who are hurting, regardless of the severity. The scholarship amount of 1,939 will be awarded to the recipient.
The Patterson Law Office is located in Central City, Nebraska. It is a false-front building of frame construction built in 1872. It is listed on the National Register of Historic Places, its historical significance derives from its age, its architectural design, and its association with John Patterson and with author-photographer Wright Morris.
Eligibility:
To be eligible, the student must possess
Applicants must be full-time students
Entering or attending an accredited university or law school in the United States
Must maintain a GPA of at least 3.0.
How to Apply:
You can download the application you can check the given link: https://pattersonpersonalinjury.com/wp-content/uploads/2017/02/ArriveAlive-Patterson-Scholarship-Application-Form-2017.docx
Supporting Documents:
A 1-2 page typed essay setting forth specific ways to better educate the public & detailed steps to end distracted driving.
An official copy of the student's current transcript
Submitting Details:
Applicant must submit all material and application to Legal-at-pattersonpersonalinjury.com
Financial Aid and Award Money:             
Patterson Law Group will be awarded $1,939 to the winning candidates.
Application Deadline: 
The application and accompanying information must be submitted on July 31, 2017.
Link for More Information:
https://pattersonpersonalinjury.com/distracted-driving-scholarship/