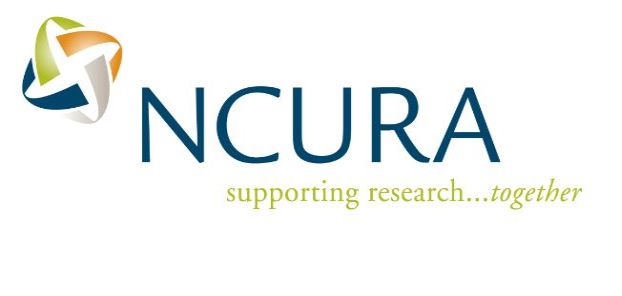 National Council of University and Research Administrators (NCURA) is pleased to announce ARMS-NCURA Fellowship Program. The program provides an opportunity for U.S. based research administrators to travel to a Host Institution in the Australasia region to undertake a program of mutual learning and knowledge exchange. The program is intended to reduce barriers to global research administration and create an administrative environment conducive to global research collaboration Winners will receive an amount of $2,000 in travel cost.
NCURA Global is the foremost provider of professional development, knowledge, and leadership in the global research administration and research management community.
Eligibility:
Must be a current NCURA member
Minimum 5 years of experience in research administration.
Minimum 5 years of active membership in NCURA.  This can be waived if the applicant's own institution agrees to serve as a Host Institution for a future NCURA Global Fellow.
Institutional support as demonstrated by a Letter of Commitment from the applicant's institutional leadership.
Credentials and the ability to travel outside the applicant's own country.
 How to Apply:
Interested candidates can download the application form by the link given below: https://www.surveymonkey.com/r/ARMS-NCURA
Supporting Documents:
Supporting Documents include Resume/CV only.
Submitting Details:
Applicants can send their CV and Resume on the given e-mail address: fellows-at-ncura.edu
Award Amount:
NCURA will support up to $2,000 in travel costs, and Fellows are expected to pass on their experiences and knowledge of how research administration management operates at their institution, identify best practices and local knowledge of the host institution, and to respect all appropriate organizational rules and cultural practices.
Application Deadline:
Deadline of the given fellowship is Thursday, December 31, 2015.
Link for More Information:
http://www.ncura.edu/Global/ARMS-NCURAFellowshipProgram.aspx