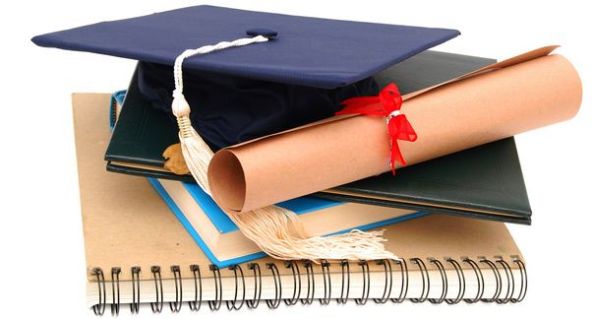 The Ark Law Group welcomes the entry for Fresh Start Scholarship Program. The aim of Ark Law Group Fresh Start Scholarship Program is to build awareness and understanding of injustice and profiteering in the areas of mortgage lending that can lead to overwhelming debt, foreclosure and eviction. A scholarship award of $1,000 per year will be given to the deserving candidate.
Ark Law Group specializes in providing total financial relief to distressed homeowners and consumer borrowers.
Eligibility:
• The Ark Law Group Fresh Start Scholarship Program is open to all college students in the United States.
• Students must be enrolled in a 2-year, 4-year, graduate level or certification program.
How to Apply:
To be considered for scholarship, you have to give the best response to the following questions:
• Home ownership is often considered a cornerstone of the American Dream. Where do you see potential areas of economic exploitation of those pursuing that dream?
• What ideas do you have that could help solve this uniquely American problem?
Supporting Documents:
Diagrams, schematics, illustrations and photographs may be included as supporting documents.
Submitting Details:
• Include your name, contact information, institution, major and expected date of graduation/certification and
• Email essay in Word or PDF format and submit to submission-at-arklawgroup.com.
Award Amount:
Ark Law Group awards one scholarship of $1,000 per year to the winning candidate.
Application Deadline:
All entries must be submitted no later than July 31, 2016.
Link for More Information:
http://www.arklawgroup.com/scholarships