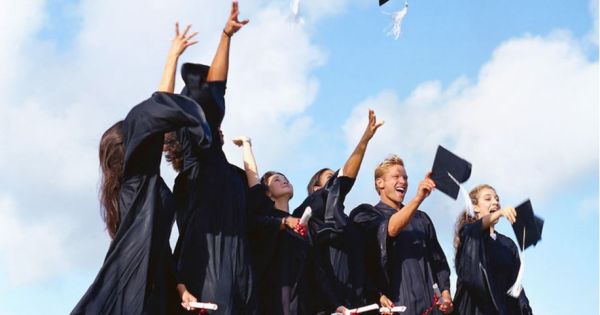 The Active Renter believes that entrepreneurial spirit is the key to innovation and societal advancement. However, it is also known from experience that being an entrepreneur is not easy. Therefore, the Active Renter has created the "Arizona Property Management scholarship" to assist a young scholar in the pursuit of their entrepreneurial goals. The purpose of the program is to focus on helping investors acquire and manage rental properties while providing tenants with the best rental experience. Winners of the scholarship will receive up to $1,000 by the company.
The Active Renter is a Phoenix-based property management company. It was founded in 2011 with one goal- to offer property management with the best customer service in the Phoenix area.
Eligibility:
The applicant must be either a high school senior or a student currently attending an accredited University or College in the U.S. with less than 60 credits.
The applicant must currently have a High School or College G.P.A. greater than or equal to 3.50
The applicant must have run his or her own business for at least one year.
The applicant must provide supporting evidence of this business (e.g., marketing materials, a product, a customer reference, etc.).
How to Apply:
http://activerenter.com/contact/scholarship-application
Supporting Documents:
Transcripts (Official or Unofficial)
Application
Essays
Proof of business
Essay Guideline:
Candidate must respond to all of the following prompts. Good grammar and spelling count, so proofread. (Limit each individual response to 500 words).
Describe your business.
Discuss how your business is innovative or promotes innovation.
Explain how you provide exemplary customer service and give a specific example of a time you gave a customer outstanding service.
Discuss how you believe your business functions to improve society.
Describe your plans for the future of your business
Financial Aid and Award Money:
The Active Renter Property Management will provide $1,000.
Application Deadline:
The deadline for the scholarship is January 15, 2017.
Link for more Information:
http://activerenter.com/scholarship