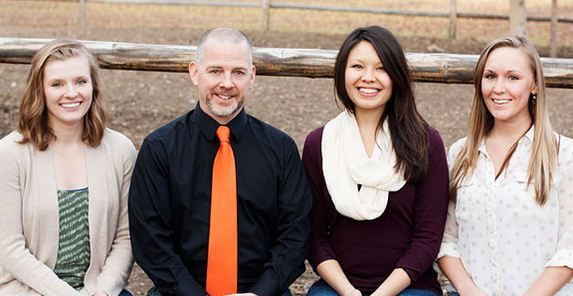 The Arctic Physical Therapy Scholarship is awarded to high caliber students who have a passion for leadership and a desire to expand their potential to become future leaders.
The Arctic Physical Therapy Scholarship physical therapy practice is dedicated to offering the highest standard of rehabilitative services for the community. As a physical therapy specialist, they pride in providing excellent care and collaborative treatment.
Eligibility:
To be eligible for "Arctic Physical Therapy Scholarship" a student must:
Be attending college or university no later than January of 2016.
Be attending college or university on a full-time or part-time basis by January of 2016
Have achieved a GPA of 3.0 or greater during their last academic year
Be a resident of U.S. or Canada.
How to Apply:
For applying the scholarship, the candidates must fill the on-line application form. The link for application form is:
http://www.physicaltherapyfairbanks.com/fairbanks.php
In under 1000 words, write an essay that outlines at least 3 ways Physical Therapy can make a difference in an individual ability to live an active healthy lifestyle.
Award Amount:
One $5oo amount will be given to the winning candidate.
Application Deadline:
The application deadline is August 31, 2015.
Link for More Information:
http://www.physicaltherapyfairbanks.com/physical_therapy_fairbanks.php