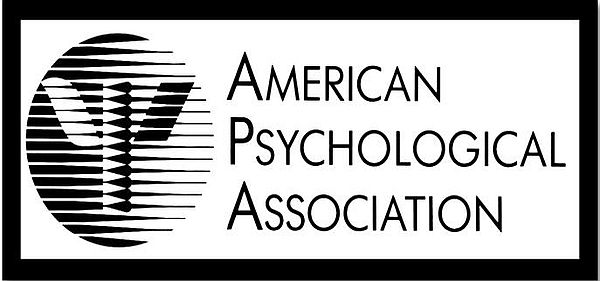 Do you have doctoral degree in psychology? American Psychological Association (APA) is glad to announce Postdoctoral Fellowship in Mental Health and Substance Abuse Services. U.S. citizens or noncitizen nationals with a doctoral degree in psychology are eligible to apply. Selected fellows will receive financial support, travel and related expenses.
The American Psychological Association (APA) is the largest scientific and professional organization representing psychology in the United States. Mission of APA is to advance the creation, communication and application of psychological knowledge to benefit society and improve people's lives.
Eligibility:
Applicants must:
Be U.S. citizens, permanent residents or noncitizen nationals.
Have received a conferred doctoral degree in psychology in the last five years.
Be engaged in specialized postdoctoral training (not a permanent employment position) by the fall immediately following the application deadline.
Demonstrate support from an established sponsor at his/her postdoctoral institution.
Have a strong commitment to a career in ethnic minority behavioral health services or policy.
It is not required for applicants to identify as ethnic minorities; however, African-Americans, Alaska Natives, American Indians, Asian-Americans, Hispanics/Latinos, Native Hawaiians, and Pacific Islanders are especially encouraged to apply.
How to Apply:
If you wish to apply for the given fellowship kindly register yourself through the given link: https://mfpapp.apa.org/profile.asp
Supporting Documents:
Dissertation abstract.
Curriculum vitae.
Unofficial doctoral transcript(s).
Training proposal.
Addictions training plan.
Applicant/sponsor proposal collaboration.
Selection of sponsor and institution.
Sponsor application forms and recommendation.
Two additional recommendations.
Award Amount:
Financial support.
A small budget for travel and related expenses.
Ancillary training opportunities and enrichment experiences.
Access to information and resources.
Lifetime network of professional association with psychologists and other professionals focused on ethnic minority behavioral health issues.
Application Deadline:
January 15, 2016 is the last date of online form submission.
Link for More Information:
http://www.apa.org/pi/mfp/psychology/postdoc/index.aspx
Contact Information:
For more information contact:
American Psychological Association
Minority Fellowship Program
750 First St. NE
Washington, D.C 20002-4242
Phone: (202) 336-6127
Email:   mfp-at-apa.org