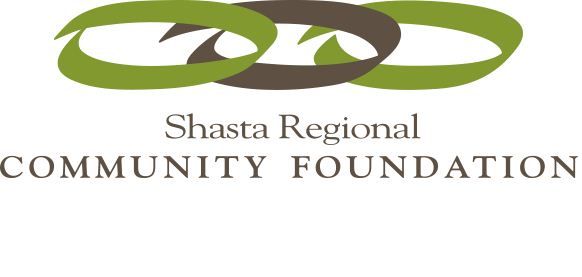 The Shasta Regional Community Foundation announced the Andy Peek Livestock Scholarship. The scholarship is available for students who are enrolled as a full-time student and pursuing a career in agriculture – with emphasis in the livestock industry.
The Shasta Regional Community Foundation is a nonprofit, public charity serving the people of Shasta and Siskiyou Counties. The foundation was established in 2000 by a group of dedicated community volunteers, the Community Foundation helps people achieve their charitable goals. In partnership with our generous donors we are building resources that will serve our communities now and in the future.
Eligibility:
Students who are presently attending or planning to attend a junior college, state college or university as undergraduate majors in Agriculture – with emphasis within the livestock industry.
How to Apply:
You can apply for the scholarship through the given link:
https://northstatescholarships.communityforce.com/Funds/Search.aspx
Supporting Documents:
Proof of college registration is required along with most recent school transcripts.
Applicants must submit a personal statement including: – Future objectives – Plans for contributing to the livestock/agriculture industry
Applicants must provide two letters of recommendation: one from a community member and one from a school instructor.
Applicants must submit a list of school/community activities and involvement related to livestock/ agriculture. Include any achievements or honors.
Applicants should include a list and description of any work experience in the field of livestock/agriculture.
Application Deadline:
Applications for 2016 Scholarships must be received by December 15, 2015.
Link for more Information:
http://www.shastarcf.org/scholarships#.VfvVDNKqqkp
Contact Information:
Any questions, you can call: Rhonda Peek at (530) 347-4974.