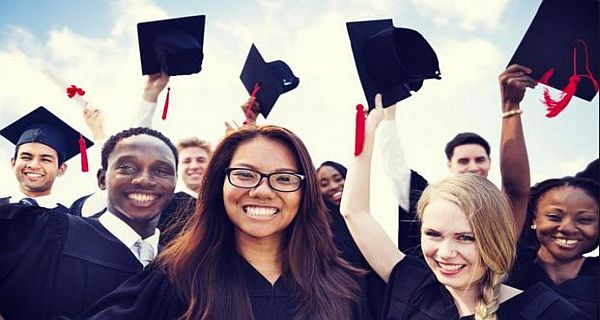 The American Go Foundation has announced a competitive merit scholarship program to recognize high school students who have served as important youth organizers and promoters for the Go community. Strong players who spend much of their time voluntarily teaching can also participate. The scholarship is intended for the Students whose enthusiasm and ambition spread Go in under-served areas have greatly helped the American Go community.
In 1984 Roger B. White, a prominent Cleveland industrialist, established the American Go Foundation. Their hundreds of school programs are developing a new generation of Go players and more people are playing Go in America than at any time in history.
Eligibility:
Applicant must be a U.S. Citizen currently a junior or senior in high school in the United States of America or its territories.
Applicant must be no more than 20 years of age as of January 1 of the year the award is made.
Applicant must be planning to attend a college or university.
Strong players who spend much of their time voluntarily teaching will also be considered, although the award is focused more on Go promoters and organizers who have substantially contributed during their Go career.
How to Apply:
For applying the scholarship, the candidates must complete the application form. The can be downloaded through the given link.
http://agfgo.org/pages/scholarships.php
Supporting Documents:
On a separate piece of paper (approximately 1000 words) discuss how your organizational Go activities have aided your community, advanced Go awareness, or affected you as a person.
Letters of recommendation can only help your application. Please send no more than two.
Submitting Details:
E-mail completed application forms tomail-at-agfgo.org or
Mail the completed application to:
American Go Foundation
211 West 106th Street #3C
New York, NY 10025
Award Amount:
Scholarship winners will receive a scholarship of the amount of $1,000.
Application Deadline:
The completed application packet must be received no later than November 5, 2018.
Link for More Information:
http://agfgo.org/pages/scholarships.php#agfcollegescholarship