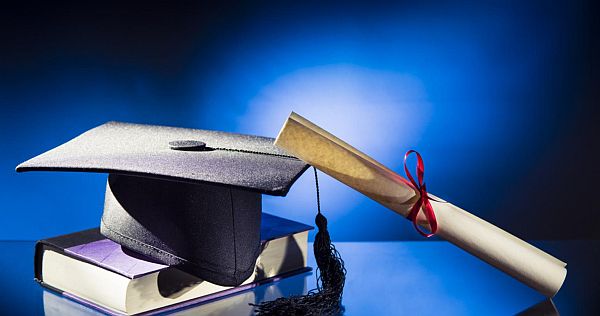 Alliance Dentistry is now accepting the application from the graduating college senior who are planning to enroll in a US dental school in the fall of 2017. The candidates must demonstrate academic excellence in their undergraduate studies and a commitment to community service. Alliance Dentistry provides comprehensive diagnostic, preventive, cosmetic and restorative dental care. $1,500 scholarship award will be given to the winning candidate for higher education.
Alliance Dentistry has assembled one of the best, most highly trained dental care teams in the Cary, North Carolina area to provide exceptional patient care.
Eligibility:
To be eligible for scholarship, an applicant must:
Be enrolled as a full-time student, defined as maintaining a course load of a minimum of 12 credit hours
Expect to graduate from their undergraduate program in the Spring of 2017 and plan to enroll in a US dental school in the Fall of 2017
Have a minimum cumulative grade point average of 3.4 out of a 4.0 scale
Demonstrate, through extracurricular activities, a strong interest in charitable work and community service
How to Apply:
For applying the scholarship, the candidates must complete application form that can be downloaded from the given link:
http://alliancedentistrync.com/wp-content/uploads/2016/07/ADScholarshipApplicationForm.pdf
Supporting Documents:
Two letters of recommendation
College transcript
Brief (250 words or less) essay on your professional aspirations
Submitting Details:
The candidates can mail the complete scholarship packet to traczka-at-alliancedentistrync.com.
Award Amount:
Financial support of $1,500 will be given to the winning candidate.
Application Deadline:
The completed application packet must be submitted by March 1, 2017.
Link for More Information:
http://alliancedentistrync.com/alliance-dentistry-scholarship/