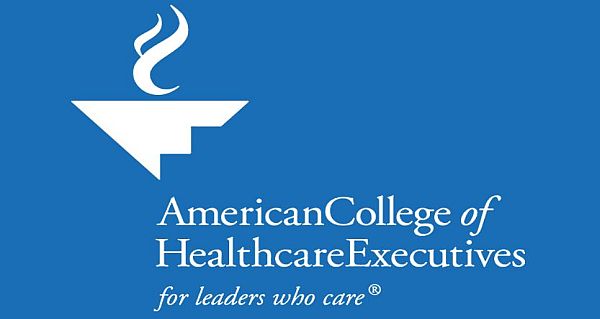 The American College of Healthcare Executives is now offering it annual scholarship in honor of Albert W. Dent, the first African-American Fellow of ACHE. The "Albert W. Dent Graduate Student Scholarship" is only available to minority students who are enrolled in their final year of a graduate degree course. The purpose of the program is to provide financial aid to minority students in healthcare management graduate programs to help offset tuition costs, student loans, nd expenses.ACHE awards up to 20 scholarships each year and each scholarship worth of $5,000 amount.
The American College of Healthcare Executives is an international professional society of 40,000 healthcare executives who lead hospitals, healthcare systems and other healthcare organizations. ACHE's mission is to advance its members and healthcare management excellence. The Foundation of ACHEwas established to further advance healthcare management excellence through education and research.
Eligibility:
You may apply for an Albert W. Dent Graduate Student Scholarship if you meet all of the following criteria:
You are a minority student enrolled in your final year (fall/spring) of full-time study in a healthcare management graduate program—MHA, MPH, MBA in Healthcare Administration or similar—with a graduation date between Sept. 1, 2017, and Aug. 31, 2018.
If you have a residency as part of your program and the upcoming fall term will be your second year of study, you may apply for a scholarship.If you have already completed your classroom work and are in the residency part of your program, you are not eligible to apply; Doctoral students are also not eligible.
You are not required to be a Student Associate of the American College of Healthcare Executives. However, during the selection process, preference is given to applicants who are Student Associates of ACHE.
You can demonstrate financial need.
You are a U.S. or Canadian citizen.
You are not a previous recipient of this scholarship or the Foster G. McGaw Graduate Student Scholarship.
How to Apply:
To apply for the scholarship, the applicants can create an account through the given link:
https://www.ache.org/secure-login/login.cfm
Supporting Documents:
The candidate must include the following with the application:
Current resume or curriculum vitae
Official undergraduate and graduate transcripts
Three current letters of recommendation (one must be from your graduate program director)
Application Essay including information on your:
Reason for pursuing a career in healthcare management / your career aspirations and goals
History in the field
Financial need
Community/Civic engagement and volunteerism
Financial Aid and Award Money:
This scholarship is offered to provide financial aid to help offset tuition costs, student loans and expenses. Each scholarship is worth $5,000. Between the McGaw and Dent scholarships, ACHE awards up to 20 scholarships each year.
Application Deadline:
The applications are accepted between Jan 1st 2017 and March 31st, 2017. All applicants will be notified about the status of their applications by letter in July 2017.
Link for more Information:
https://www.ache.org/Faculty_Students/dent_scholarship.cfm