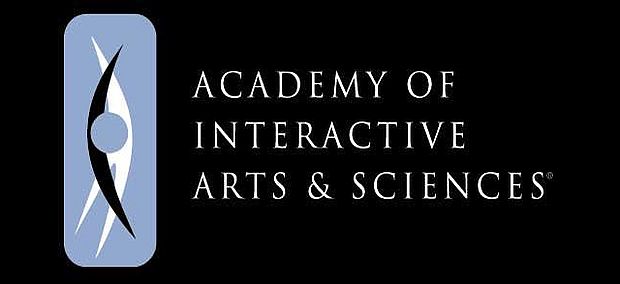 The Academy of Interactive Arts & Sciences (AIAS) has established "Randy Pausch Scholarship Program" to honor the memory of computer science professor and co-founder of the entertainment technology center. The scholarship is open to undergraduate or graduate students. Aim of the scholarship is to support students who are pursuing careers specializing in the development of interactive entertainment. Two scholarships of $2,500 each will be given to the winning candidates.
The Academy of Interactive Arts & Sciences (AIAS) was founded in 1996 as a not-for-profit organization dedicated to the advancement and recognition of the interactive arts.
Eligibility:
Must be a full-time undergraduate student starting their second year or a graduate student attending an accredited college or university in the United States during the 2016-2017 academic school year. High school seniors entering their first year at an undergraduate university are not eligible
Must have the intention to enter the game industry as a developer of interactive entertainment.
Major: Any field
GPA: 3.3 minimum on a 4.0 scale
Each award is for one year. Winners will not be eligible for subsequent Randy Pausch Scholarships
Any number of students from an institution may apply.
How to Apply:
For applying the scholarship, the candidates can download scholarship application form through the given link:
http://www.interactive.org/images/pdfs/Randy-Pausch-Scholarship-Form-2016.pdf
Submitting Details:
Verification of enrollment in an undergraduate (minimum 2nd year) or graduate studies program for the 2016-2017 academic year.
Two page (maximum) letter from you including:
Information about your studies and how you will benefit the game industry.
Statement addressing your service, leadership, character, and financial need.
Two current, signed letters of recommendation:
Letters of recommendation must be from colleagues or professors from your current academic program, administration, and/or professors who know you individually.
Letters of recommendations must address your potential to make significant contribution to the game industry through character, service, or leadership abilities.
Your most recent official college/university transcript (with school stamp, school official's signature, or embossed stamp/seal) and school's grading system
Award Amount:
Two $2,500 scholarships to two different students for the 2015-2016 academic school year.
Application Deadline:
The completed application packet must be submitted by June 30, 2016.
Link for More Information:
http://www.interactive.org/images/pdfs/Randy-Pausch-Scholarship-Form-2016.pdf
Contact Information:
For more information, you can email to Debby Chen (debby-at-interactive.org)