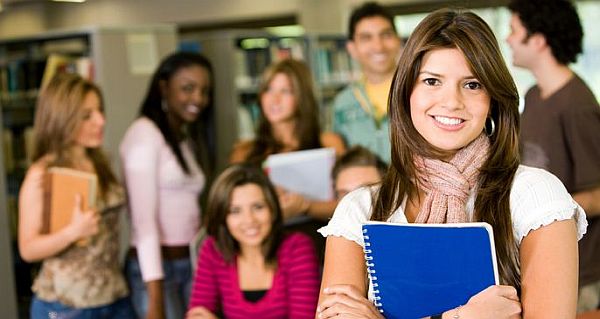 The Afya Consortium is a partnership of four African and four US universities. This partnership is formed to provide future global health leaders with practical skills. The fellowship program will provide local health professional with leadership program management and evaluation skills.
Partnership between African and US academic institution are ideally suited to provide such training because they promote resource sharing and create linkage between the universities and both government and non-governmental organization (NGO) that provide health services in communities.
Eligibility:
In order to be eligible to apply all applicants must meet the following criteria:
Be a citizen of US, Cameroon, Kenya, Botswana, Uganda, or Tanzania and
Meet ONE of the following education requirements
Medical applicants need to have a M.D. or MBChB with a MMed, MPH or Masters Degree in related field.
Nursing applicants need to have a Masters degree in Nursing, Public Health or a related field (PhD preferred).
Other Public Health professionals (those without a clinical degree) must have a PhD in Public Health or a related field.
How to Apply:
For applying the scholarship, the candidates must fill the on-line application form. The link is:
https://redcap.iths.org/surveys/?s=EN9RDEXJLM
Supporting documents:
The candidates must upload the following documents to be considered for scholarship:
Statement of Training Objectives (uploaded to this online form)
CV or Resume (uploaded to this online form)
Two Institution Nomination Forms (emailed to afyabora-at-uw.edu).
Award Amount:
African trainees will get monthly stipend equivalent to $1500 per month.
Application Deadline:
December 1, 2015 is the deadline for the submission for fellowship application form.
Link for More Information:
http://www.afyaboraconsortium.org/application_2016-2017.html
Contact Information:
If you are having connectivity issues or problems filling out the online application, please email afyabora-at-uw.edu to request a copy of the traditional application form.