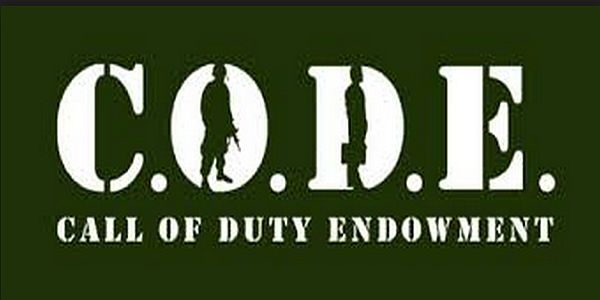 The Call of Duty Endowment (C.O.D.E.) scholarship assists veterans who are pursuing an associate degree or certificate at Austin Community College in the Game Development Program.
Activision Blizzard, Inc. is the American holding company for Activision, Blizzard Entertainment and Sierra Entertainment. The company is headquartered in Santa Monica, California, United States. In 2014, Activision Blizzard was selected as the fifth largest gaming company by the revenue.
Eligibility:
Minimum 2.5 GPA in all college work
An applicant for the scholarship must be an honorably discharged veteran of the United States Armed Forces (United States Army, Air Force, Marine Corps, Navy or Coast Guard), Reserves, or National Guard
Applicant must be pursuing a career in game development or game design, which is indicated by enrollment in specialization courses of Game and Visualization Programming, Game Art, or Game Design
Financial need (as determined by the ACC Financial Aid Office)
How to Apply:
For applying the scholarship the candidates must:
Terms of Scholarship:
1. Successfully complete a minimum of six hours each semester with a 2.5 GPA
2. Scholarship applies to books, supplies, and incidental expenses not covered by the GI Bill
3. Scholarship must be used within one academic year
Award Amount:
$2500 scholarship amount will be given to the winning candidate.
Application Deadline:
The deadline for the scholarship is May 29, 2015.
Link to Apply:
https://austincc.academicworks.com/opportunities/873
MPT Launches Maritime Scholarship