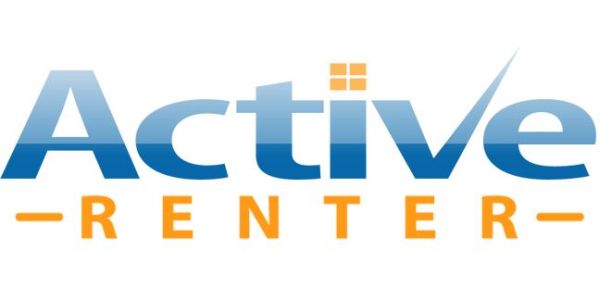 Active Renter Property Management Firm is pleased to announce the scholarship for high school seniors. The scholarship is intended to assist a young scholar in the pursuit of their entrepreneurial goals. Active Renter is a Phoenix Property Management Firm that works throughout Maricopa County and it is offering $500 scholarship for the deserving candidate.
Active Renter Property Management Firm is focused on helping investors acquire and manage rental properties while providing tenants with the best rental experience.
Eligibility:
The applicant must be either a high school senior or a student currently attending a University or College in Maricopa County with less than 60 credits.
The applicant must currently have a High School or College G.P.A. greater than or equal to 3.50
The applicant must have run his or her own business for at least one year. The applicant must provide supporting evidence of this business (e.g., marketing materials, a product, a customer reference, etc.).
How to Apply:
For applying the scholarship, the candidates must complete the student information form that can be downloaded by the given link:
https://www.activerenter.com/sites/default/files/Entrepreneur-Scholarship-Application.pdf
Supporting Material:
Transcripts
Proof of Business
Essay on the following topics:
Describe your business.
Discuss how your business is innovative or promotes innovation.
Explain how you provide exemplary customer service and give a specific example of a time you gave a customer outstanding service.
Discuss how you believe your business functions to improve society.
Describe your plans for the future of your business.
Submitting Details:
The complete application packet can be mail to:
1428 E Northern Ave., Phoenix, AZ 85020
 Award Amount:
$500 scholarship award will be given to the winning candidate.
Application Deadline:
The deadline for the scholarship is February 1, 2016.
Link for More Information:
https://www.activerenter.com/download-scholarship
Contact Information:
All questions about Active Renter Entrepreneur Scholarship can be directed to:
scholarship-at-activerenter.com
https://www.activerenter.com/scholarship