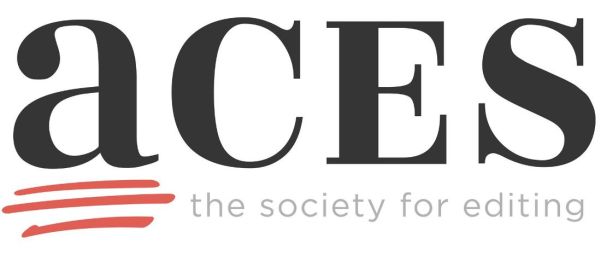 The American Copy Editors Society (ACES) Education Fund is now offering the Bill Walsh scholarship in honor of the late "Bill Walsh" author and Washington Post copy editor, who died in early 2017, was an active and creative member of the ACES Education Fund board.The program is open to all students who are enrolled as juniors, seniors or graduate students and seeking a college or university degree.The program is dedicated to improving the quality of communication and the working lives of editors. The winners of the Bill Walsh Scholarship will get up to $3000.
The American Copy Editors Society (ACES) Education Fund, a 501(c)(3) nonprofit organization was founded in 1999, and its predecessor has awarded 93 scholarships to deserving students who have a passion for editing.  The ACES was started in 1997 by Pam Robinson of Long Island, N.Y., and Hank Glamann of Houston as a group to foster support and awareness of copy editors, primarily in newspapers.
Eligibility:
Applicants must be seeking a college or university degrees and be enrolled as juniors, seniors or graduate students during the summer and/or fall term in 2017.
Scholarships are awarded without regard to the student's major or field of academic concentration.
Previous scholarship winners are not eligible.
Students in countries other than the United States may apply as well.
How to Apply:
To apply, the candidates can submit application through the given link: https://aceseditors.org/awards/scholarships/scholarship-application
Supporting Documents:
The application must include all the following (All entry materials must be in English):
Provide your resume, with evidence of academic achievement and exemplary work in editing. Please include information on other substantial achievements/activities/interests.
Provide references (with contact information): a total of three instructors and/or work supervisors.
For successful editing, Bill Walsh wrote in one of his books, "A finely tuned ear is at least as important as formal grammar." Write an original essay of 500 or fewer words about how you fine-tune your ear as an editor.
By rewriting it, edit the following first paragraph of a news article to make it clearer and more reader-engaging without it being any less accurate.
Write a headline using no more than eight words for each of these three pieces of news:
Millennials have been priced out of buying their first houses in many desirable areas, but a study by the real estate data gatherer Zillow points to more affordable houses in the Midwest and Southeast. The top five cities in the study: Orlando, Tampa, Indianapolis, Las Vegas and San Antonio.
New York – In a death-defying feat worthy of a championship bout, famed professional wrestler Randall (Randy the Dandy) Raguso leaped onto a subway track Wednesday, scant moments before a train arrived and rescued a young woman who had fallen from the station platform.
The woman, who was not identified, then immediately shook herself from Raguso's grasp and ran out through an exit.
Kabul – A firefight Friday among anti-government forces in a village about 50 miles west of Afghanistan's capital killed 19 people, government sources said, including five children, and wounded two U.S. pacification team members, one critically.
Submitting Details:
The applicant can use one or more word attachments and email completed application to alex-at-aceseditors.org.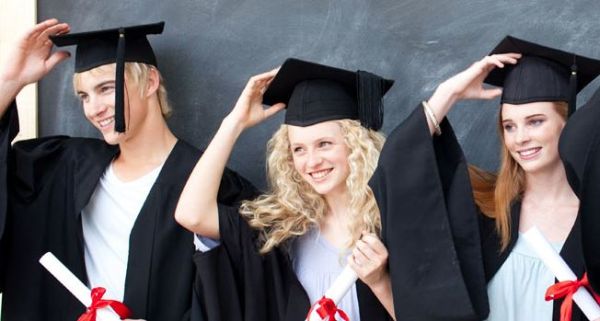 Financial Aid and Award Money:
The ACES Education Fund will provide up to $3000 award to the deserving candidate. The Walsh scholarship will be awarded to an applicant who demonstrates the talent and passion for language that Bill devoted his life to and who aspires to pursue the craft of editing the news.
Application Deadline:
The application deadline is November 15, 2017.
Link for More Information:
https://aceseditors.org/awards/scholarships
Contact Information:
If you have any question, contact to Alex Crudenat alex-at-copydesk.org