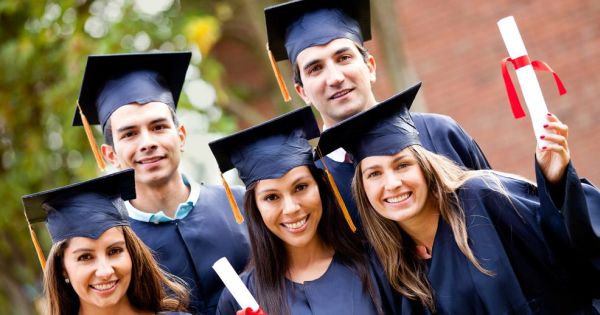 Every kid has the potential to be a successful student hence ACE Scholarships Organization is providing Scholarship Program that is open to Louisiana children who attend a Louisiana public school during the 2016-2017 school year. The scholarship is designed to giving the chance to succeed children from low-income families and graduating high school with most going on to college. The award amount is $4,184.80 per school year for grades K-8 and $4,707.90 per school year for grades 9-12.
ACE Scholarships is a non-profit organization that raises money from generous donors and then awards financial scholarships to students from low-income families so they can attend the school of their choice. ACE Scholarships work with low-income families from a variety of different circumstances across numerous states.
Eligibility:
To receive the ACE Scholarships, a recipient must:
Be Louisiana children
Grades K-8 students
9-12 grades students
Families have a medium income of $32,000 a year
How to Apply:
Applicants can go to the given link and download the application form and apply for the scholarship program
https://acescholarships.civicore.com/index.php?section=actionNeeded.families_financials&action=new&programsid=6
Financial Aid and Award Money:             
Award amount for grades K-8 the scholarship is $4,184.80per school year
Award amount for grades 9-12 the scholarship is $4,707.90per school year
Application Deadline: 
Last date for receipt of applications is May 15, 2017.
Link for More Information:
https://www.acescholarships.org/
Contact Information:
To know more about scholarship you may contact at tdr-at-acescholarships.org or 504-491-1813