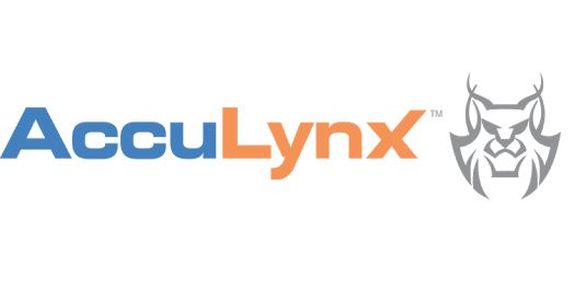 AccuLynx Scholarships are now open for U.S. students who are a current student of a four-year or technical school. AccuLynx proudly invites all eligible students to apply by writing an essay and get a chance. AccuLynx software allows specialty trade contractors to save time, money and improve efficiency. It holds documents, photos, integrates with Quickbooks and tracks payments of jobs, materials, and competitors. The $2,000 annual scholarship will help students consider their aspirations as well as ease the burden of the costs of higher education.
AccuLynx was created by CEO Rich Spanton. AccuLynx is designed to help contractors see their business more clearly and communicate better — there's nothing to download or install — you just log in and get to work.
Eligibility:
Any current student of a four-year or technical school, is eligible to apply for The AccuLynx Scholarship Program.
How to Apply:
To be considered for the scholarship, eligible students write an essay (no fewer than 800 words) or create a video about what software or app you cannot live without and how it makes your life easier or better.
Submitting Details:
An essay or video submissions should be emailed to scholarship-at-acculynx.com.
Award Amount:
$1,000 per semester for $2,000 total per year will be given. One recipient will be chosen for each semester.
Application Deadline:
Spring semester entries must be submitted by October 1, 2016, and winning applicant will be selected by December 1, 2016.
Link for more Information:
http://www.acculynx.com/scholarship
Contact Information:
You can direct all questions to Michael Pendley, Director of Sales, 866-981-5969.