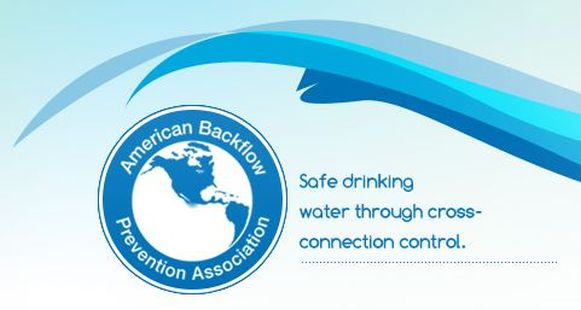 The American Backflow Prevention Association (ABPA) is pleased to announce Harrington-Arthur Memorial Scholarship Essay Competition. The competition is open for high school students of U.S. The scholarship essay competition reward students that seek to increase their knowledge and understanding of how Cross-Connection Control and Backflow Prevention help ensure safe drinking water. $1,000 Scholarship award will be given to the deserving candidate.
The American Backflow Prevention Association is an organization dedicated to education and technical assistance.  The organization works to build a greater public awareness of backflow prevention as one component of safe drinking water.
Eligibility:
The competition is open to all persons of high school age (at least age 13 and no older than age 19 as of December 31, 2015), and legal residents of the United States or Canada.
Applicants may currently attend a public, private, or parochial school, or be home-schooled.
Previous winners, and ABPA officers and directors, and their immediate families, are not eligible to participate.
The immediate relatives of directors and staff of Federal Student Aid, Semester at Sea, or the National Student Leadership Conference are not eligible to participate
How to Apply:
For applying the scholarship, the candidates must submit an Entry Application Form. The link is:
http://www.abpa.org/?page=Scholarship
Submit an essay on the following topic:
Backflow prevention and cross-connection control not only protect the drinking water in day to day applications, but they can also be a protection against terrorist acts.  Tell the public what backflow hazards you would suggest for them to be aware of and how to protect the safe drinking water through backflow prevention in your community.?
Essay Guidelines:
The essay shall be an original work in English. Illegible, incomplete, forged or plagiarized entries will not be accepted
The body of the essay shall be no fewer than 700 words and no greater than 1,200 words in length
Essays must be submitted electronically as a PDF, essays submitted in any other format will not be considered.
The essay shall include the following four parts:
Title page
Essay pages
Bibliography/references
Applicant's biography
Award Amount:
One scholarship presented as a $1,000 check will be given to the winning candidate.
Application Deadline:
Essay entries must be received by 11:59 PM (CST) on January 1 of each year.
Link for More Information:
http://www.abpa.org/?page=Scholarship