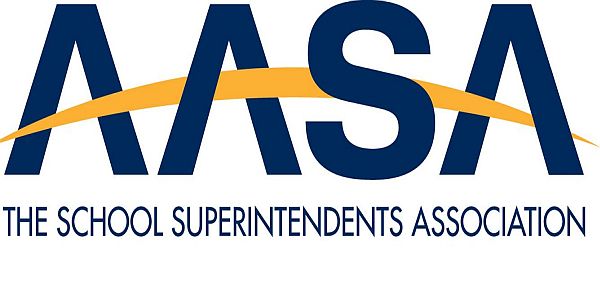 AASA, the School Superintendents Association, is excited to announce the scholarship program. AASA's Educational Administration Scholarships is intended to provide incentive, honor and financial assistance to outstanding graduate students in school administration who intend to make the school superintendency a career.
AASA, the School Superintendents Association was founded in 1865. It is the professional organization for more than 13,000 educational leaders in the United States and throughout the world.
Eligibility:
The scholarship is available for outstanding graduate students who intend to pursue the public school superintendence as a career.
How to Apply:
For applying the scholarship, the candidate must complete the application form. Please type or legibly print all information. The form can be downloaded by the given link:
http://www.aasa.org/uploadedFiles/2015%20%20Educational%20Admin%20Scholarship%20Application.pdf
Supporting Material:
Include the Superintendency as a Career section
Include a one-page letter of recommendation (one signed original on college/university letterhead)from the dean of the school of education or head of the department of education where you are currently enrolled as a graduate student
Include two one-page letters of endorsement (one original of each):
An officer of the school system in which you are employed or college/university you attend (e.g.: school superintendent, university professor, etc.)
A leading citizen (not related to you by blood or marriage) of the community in which you have spent the major part of your professional career.
The original signed letters of endorsement must contain the title and contact information of the writer
Submitting Details:
You can send your complete application packet at the given address:
AASA, the School Superintendents Association
Bernadine Futrell, Director of Awards and Collaborations
Bfutrell-at-aasa.org
1615 Duke Street Alexandria,
VA 22314
Award Amount:
The scholarships in the amount of $2,500 each will be given for outstanding graduate students.
Application Deadline:
Application must be received on or before September 30, 2015.
Link for More Information:
http://www.aasa.org/content.aspx?id=3402