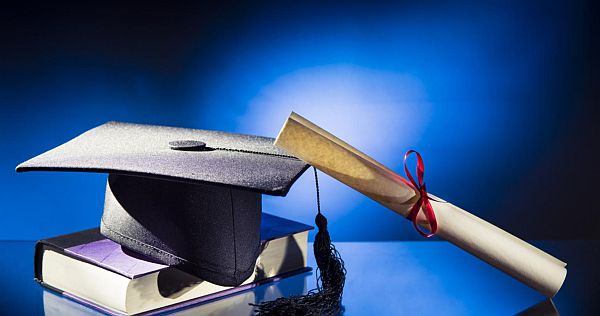 The American Association of Railroad Superintendents (AARS) is pleased to announce the availability of annual AARS Frank J. Richter Scholarship. Students enrolled at an accredited college or university in the United States or Canada, are eligible to be participating in the scholarship program. They offer $1,000 scholarship funds annually. The scholarship helps the students such as educational purposes, tuition, fees, and books or for professional development purposes, such as conference fees.
The American Association of Railroad Superintendents was founded in 1881 and serves the networking, education and development needs of railroad operations leadership and management.
Eligibility:
To be eligible for consideration, an applicant must:
• Be enrolled at the time of application as a full-time undergraduate or graduate student at an accredited college or university. Preference will be given to those applicants enrolled in the transportation field and all applicants will be considered.
• Demonstrate successful completion of the previous year's study by maintaining at least a 2.75 accumulated grade point average on a scale of 1 to 4 with an "A" equal to 4.
• Accumulate enough credits from an accredited school(s) in time for the Fall Semester to have obtained at least a sophomore level standing at the college or university of enrollment.
How to Apply:
Applying for the scholarship, you must complete the scholarship application form that can be downloaded through the given link:
http://www.railroadsuperintendents.org/Resources/Documents/richterscholar-app.pdf
Supporting Documents:
Transcripts, narrative and reference letters must be sent to the President of the AARS and postmarked no later than July 7, 2016, for consideration for the Fall Term
Award Amount:
$1,000 Scholarship funds awarded annually and are sent to the Financial Aid Office at each recipient's institution at the beginning of the fall term of his/her second year of study.
Application Deadline:
Applications accepted between March 1 and July 1, 2016. All materials, including references letters, must be postmarked by July 7, 2016, to be considered.
Link for More Information:
http://www.railroadsuperintendents.org/FrankJRichter