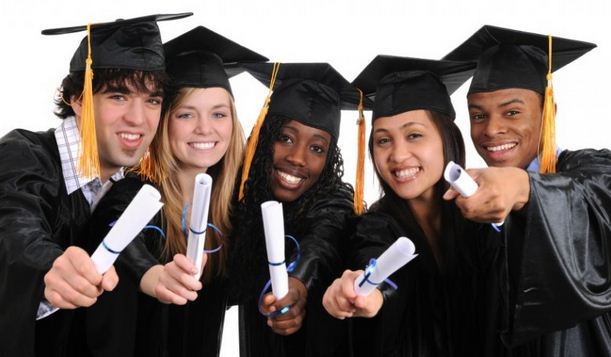 Mentor Up Scholarship Contest is sponsored by AARP Foundation. The contest is open for legal residents of the fifty (50) United States and the District of Columbia. Mentor Up is all about young people who help older adults, stay connected with them and adjust to the many challenges they face in today's changing world.
AARP Foundation helps struggling seniors by being a force for change on the most serious issues they face today.
Eligibility:
AARP Foundation Mentor Up Scholarship Contest (the "Promotion") is open only to legal residents of the fifty (50) United States and the District of Columbia
At least fourteen (14) years old but not older than twenty-four (24) years old
Have a mentorup.org account at the time of entry
Employees of AARP Foundation, AARP, helloworld, Inc., and any of their respective related companies, parents, subsidiaries, affiliates, and agents and any agencies or other companies involved in the development or execution of the Promotion or production or distribution of Promotion materials, as well as the immediate family (spouse, parents, siblings, and children) and household members of each such employee are not eligible.
How to Apply:
For applying the scholarship contest, the candidates must submit an essay on the following topic:
How do you use your energy and talents to help people over 50 stay connected? What you know can make a big difference, so how do you take action?
Tell in a short essay how you've impacted the life of an older adult and you could win big.
Award amount:
A $10,000 scholarship prize, awarded as either
A check co-payable to winner's accredited 2-year or 4-year college, vocational school or university
Paid to the winner's 529 college savings account
Application Deadline:
The candidates can submit essay between Aug 8, 2015 and 31 December, 2015 to earn a sweepstakes entry.
Link for more Information:
http://aarp.promo.eprize.com/mentorup/public/fulfillment/rules.pdf