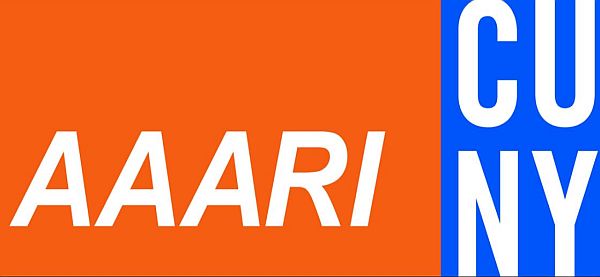 There is unique and amazing opportunity to receive "AAARI Scholarship" provided by the Asian American / Asian Research Institute (AAARI). All undergraduate students who are currently enrolled CUNY are eligible to apply for the Thomas Tam Scholarship. CUNY provides research opportunities for students on Asian American and Asian affairs. The Tam Scholarship awards $1,000 to an individual qualified undergraduate student.
The Asian American / Asian Research Institute (AAARI) was established on November 19, 2001, by The City University of New York (CUNY) Board of Trustees. The Institute is a university-wide scholarly research and resource center that focuses on policies and issues that affect Asians and Asian Americans. It covers four areas: Asian American Studies; East Asian Studies; South Asian Studies; and Trade & Technology Studies
Eligibility:
All currently enrolled CUNY undergraduate students are eligible to apply for the Thomas Tam Scholarship.
How to Apply:
To download the application form students can go through the given link and download the application form: http://aaari.info/notes/2017TamScholarshipForm.pdf
Supporting Documents:
There are some issues you should be addressed in your application for the Tam Scholarship. Please be sure to cover all of the points in your application.
Please describe your project in detail, be sure to tell us about the issue of concern to the Asian American community that the project is designed to address.
Please explain how your project demonstrates creativity in communicating the concerns of Asian Americans.
What are the objectives or goals of the project, i.e. what do you want to accomplish, or what impact or effect will it have? How will you know that it has been successful?
How was the project implemented, or if in progress or a future project, please describe how it will be implemented?
Is the project completed, is it in progress or is it a future project?
Submitting Details
After complete your application you must drop your application packet or mail at
Asian American / Asian Research Institute
25 West 43rd Street, Suite 1000
New York, NY 10036
Attn: 2017 Scholarship
Financial Aid and Award Money:
The successful applicant will receive the $1,000
Application Deadline: 
Entries for the scholarship will be submitted by Friday, June 30, 2017.
Link for More Information:
http://aaari.info/tomtamscholar.htm