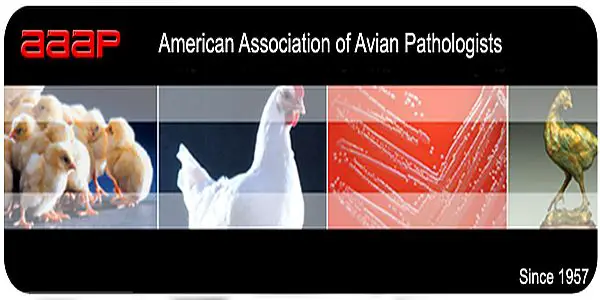 The AAAP Foundation and Merck Animal Health are dedicated to promoting scientific knowledge for the health and well-being of poultry and a safe food supply as well as supporting outstanding veterinary students. That's why they are offering Veterinary Scholarship to achieve the Foundation's goal of assisting students with financial support to encourage a career track in poultry health and well being, or food safety.
The mission of the AAAP Foundation Board is to administer charitable donations to the AAAP and to advise the AAAP Board regarding qualified charitable expenditures.
Eligibility:
Currently enrolled and in good standing at an AVMA accredited and recognized school of veterinary medicine.
Degree program is focused on poultry health and well-being and/or food safety.
How to Apply:
For applying the scholarship, you must fill the on-line scholarship application form. The link is:
https://form.jotform.com/53015602801947
Supporting Documents:
Academic record
Letters of recommendation provided by two persons who are knowledgeable about the applicant and his or her career goals, submitted by the writer and separate from the application.
Experience related to poultry heath and well-being and/or poultry food safety
A brief essay (500 words or less) describing career goals
Award Amount:
Merck Animal Health is proud to demonstrate its dedication to veterinary students by providing $25,000 in financial support to award five second and third year students with $5,000 scholarships.
Application Deadline:
Application deadline is December 1, 2015.
Link for More Information:
http://www.aaap.info/aaap-foundation-merck-scholarship
Contact Information:
If you have Questions regarding scholarship, you can contact: AAAP Foundation Office 12627 San Jose Blvd., Suite 202 Jacksonville, FL 32223-8638
904.425.5735 (Office) 281.664.4744 (fax)
AAAPFoundation-at-aaap.info