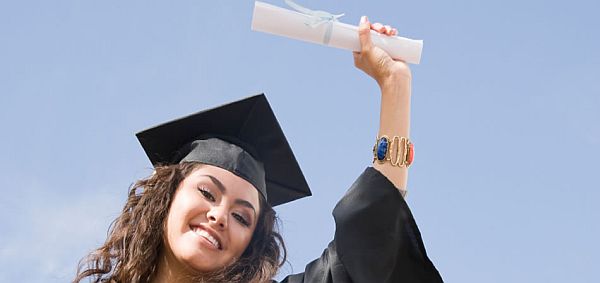 Minerva Beauty, Inc. has partnered with the Professional Beauty Association again in 2016 to offer Minerva Beauty Cosmetology Scholarship. As a leading provider of salon equipment, they are committed to supporting those working to enter the field of cosmetology. U.S. students, who are enrolled in cosmetology program, are welcome to apply. Ten scholarships of $1,000 each will be given to the winning candidates.
The goal of Minerva Beauty, Inc. is to provide quality salon equipment that is both original and affordable. They are currently based northeast of Atlanta, GA and have customers throughout the United States, Canada, and many other countries.
Eligibility:
Eligibility requirements are as follows:
Student must currently be enrolled in an accredited cosmetology program in the U.S.
Student must have completed at least one semester, or one graded cycle, with an accredited school and apply any scholarship winnings towards classes with an accredited school.
Student must have a minimum GPA of 3.0, or percentage grade of 80% (transcript required from cosmetology school)
How to Apply:
The candidate can apply for scholarship offline. For applying off-line the candidates can download scholarship application form through the given link: http://www.minervabeauty.com/Minerva-Beauty-Cosmetology-Scholarship.pdf
Supporting Documents:
Letter of recommendation from a cosmetology professional.
Essay of approximately 300 words. Topic: Why are you pursuing a cosmetology degree and how will you use this degree to better the lives of others?
Submitting Detail:
You can mail, fax or email all application materials to:
PBA – Scholarships, 15825 N. 71st Street, Suite 100, Scottsdale, AZ 85254
Fax: 480.905.0708
Email: scholarship-at-probeauty.org
Award Amount:
A total of ten winning applicants will be chosen, each applicant receiving a scholarship of $1,000.
In addition, all winners will receive a one (1)-Year Student Membership with the Professional Beauty Association.
Application Deadline:
The completed application packet must be submitted by May 31, 2016.
Link for More Information:
http://www.minervabeauty.com/minerva-beauty-scholarship.htm