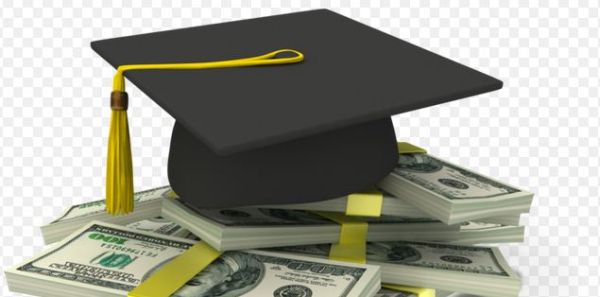 ThePennyHoarder is excited to announce the Frugal Student Scholarship. The scholarship is available for those who are being enrolled in a college or university and have an active class schedule. This year ThePennyHoarder is awarding a $2,000 scholarship to one student who exemplifies creative budgeting and frugality.
To enter in the scholarship contest is very easy. You just need to tell  in 150 words or less the craziest, funniest, most interesting, unique, or creative way you've ever saved or made extra money and you will get a chance to win $2000.
Eligibility:
To be considered for scholarship, the applicants must currently be enrolled in a college or university and have an active class schedule.
How to Apply:
For applying the scholarship, the candidates must fill the scholarship application form and submit it on-line. The link is:
http://www.thepennyhoarder.com/scholarship-application/
The candidates must upload an essay in 150 words on the following topic:
"Tell us the most unique or interesting thing you've ever done to make or save extra money."
 Award Amount:
Scholarship award of $2,000 will be given to the winning candidate. The winner is required to submit the following information:
Name of college or university
Student ID number
A photo of the winner
A signed affidavit/declaration of eligibility, liability release and, where legal, a publicity release and a federal/state tax release
A one paragraph testimonial of how the scholarship will assist the winner with their educational goals
Application Deadline:
The application is accepted from 12:00 am Eastern Time (ET) on March 1, 2015 until 11:59pm (ET) on December 31, 2015.
Link for More Information:
http://www.thepennyhoarder.com/frugal-student-scholarship/#
Contact Information:
If you have any question regarding the scholarship, you can email to: scholarships-at-thepennyhoarder.com