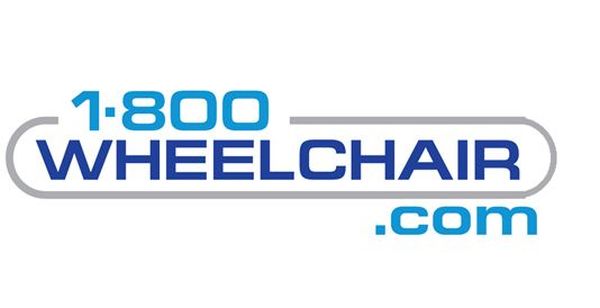 The 1800wheelchair.com takes pleasure to announce its seventeenth scholarship. The scholarship is open for the U.S high school students and college level students who are 16 years old or older. The 1800wheelchair scholarship fund provides two $500 awards each year.
1800wheelchair was founded in 1997. It focuses on taking care of your mobility needs. Today, the company has access to inventory in over 25 warehouses around the country. Since its launch, the company has serviced over 100,000 customers.
Eligibility:
To be considered eligible for the scholarship, the candidates must:
Enrolled at an accredited high school, college, or university in the U.S.
Enrolled at the undergraduate level or your final year of high school
Aged sixteen (16) years or older
Carry a status of "good standing" (i.e. currently enrolled)
Maintain a cumulative grade point average (GPA) of at least 3.0 (or equivalent)
How to apply:
For applying the scholarship, the candidates:
Must submit a 'visual poem', in a style of your choosing, on the theme of overcoming a personal challenge
Include a personal statement that gives us an idea of who you are and how your poem relates to a challenge you've faced.
The poem and essay (combined) should be between 500 and 1,000 words, but you can write a little more or less.
Submitting Details:
The candidates can send application materials to:
1800wheelchair.com
320 Roebling Street
Suite 515
Brooklyn, NY 11211
Award amount:
Two $500 scholarship awards will be given to the winning candidates.
Application Deadline:
The applicants can apply on or before 15 September 2015.
Link for More Information:
http://www.1800wheelchair.com/scholarship/