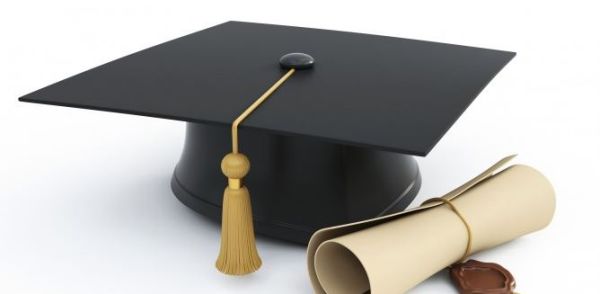 The AndroidRooting welcomes to showcase your talent and get a chance to win ANR Website Scholarship. Postgraduate and graduate students can avail themselves of this golden opportunity. Through this scholarship program, they want to give something back to the society and the student community at large.  The winner will be chosen on the basis of his/her written skills, creativity, and ability to express him/herself in a clear and concise manner. The winning candidates will get up to $1,000 through the AndroidRooting.Org website.
The Android Rooting began on 19th April 2013 when Android-based smartphones were just entering the market and were all the rage.
Eligibility:
All candidates are eligible if they are currently pursuing a graduate or undergraduate program in any University or College.
Postgraduate and graduate students can avail themselves of this golden opportunity. If your course relates with Marketing, Communication, Electronics, Technology then you're welcome to participate.
Even otherwise if you are passionate about technology then this opportunity is something you ought to consider.
How to Apply:
To participate, all candidates need to do is write an essay on the topic "How technology will Shape the future of Humanity?"
Here are a few details on what this entails.
The impact of technology on humanity is the salient point here. We have been hearing about the advent of AI and automation and also the advances in the medical How do you think will it affect us as humans?
The piece needs to be between 750 to 1000 words and no more.
Submitting Details:
Candidate can send the completed piece as a word file, preferably in the .docx format when you're done to the email address along with the following:
Details like first & last name, phone, and address
A small intro about yourself, 200 words should be fine
College/University name
Course you're pursuing
Anyone proof to prove that you are a student.
Emailed to: scholarships-at-androidrooting.org
Financial Aid and Award Money:
The AndroidRooting will provide$1,000 scholarship to the winning candidate.
Application Deadline:
The deadline for the program is July 31, 2017, and by August 15, 2017, winners will be announced.
Link for More Information:
http://www.androidrooting.org/scholarship/