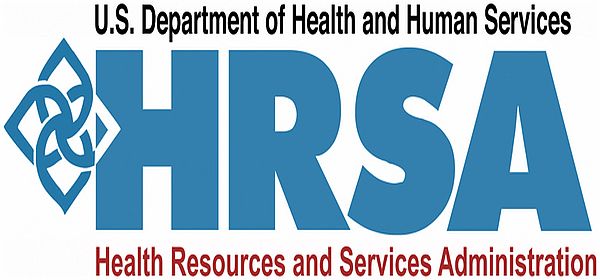 If you are a nursing student and want to gain a practical knowledge in your field, there is a chance to get "NURSE Corps Scholarship". The scholarship program is administered by "Bureau of Health Workforce, Health Resources and Services Administration (HRSA)". The program is open to students who are accepted or enrolled in a diploma, associate, baccalaureate, or graduate degree nursing program in a school of nursing located in a state, the District of Columbia, or a U.S. Territory. The purpose of the program is to provide scholarships to nursing students in exchange for a minimum 2-year full-time service commitment (or part-time equivalent), at an eligible health care facility with a critical shortage of nurses.Winners will receive funding for tuition, fees, and other educational costs and a monthly stipend of $5,328.
The Health Resources and Services Administration (HRSA) is an agency of the U.S. Department of Health and Human Services, is the primary Federal agency. The agency's aim is to improve health care to people who are geographically isolated, economically or medically vulnerable.
Eligibility:
To be eligible for the Scholarship program, the applicant must meet all the following criteria:
Be a U.S. citizen (born or naturalized), national, or lawful permanent resident
Be enrolled or accepted for enrollment in a professional nursing degree program (baccalaureate, graduate, associate degree, or diploma) at an accredited school of nursing located in the U.S.
Begin classes no later than September 30, 2017
Be free from any federal judgment liens
Not delinquent on a federal debt
Be free from existing service commitments
How to Apply:
In order to apply, the applicant may register and create a NURSE Corps Scholarship Program application account through the given link:
https://programportal.hrsa.gov/extranet/application/ncsp/login.seam
Supporting Documents:
Along with the application form candidates must also submit following documents (All supporting documentation must be uploaded in PDF format):
Authorization to Release Information Form
Proof of Citizenship
Verification of Acceptance/Enrollment Verification Form of Good Standing
Current Tuition, Fee Schedule
Official Student Aid Report
Resume/Curriculum Vitae
Essays
Academic Transcript
Recommendation letters
Financial Aid and Award money:
The Nursing Scholarship Program will provide:
Tuition and other required fees
Other reasonable costs including required books, clinical supplies, and laboratory expenses
Monthly stipend for living expenses ($1,334 for the 2017-2018 academic year).
Application Deadline:
The application form with all supporting documentation must be uploaded no later than May 11, 2017, at 7:30 p.m. ET.
Link for More Information:
https://bhw.hrsa.gov/loansscholarships/nursecorps/scholarship
Contact Information:
If you have any questions, call1-800-221-9393 (TTY: 1-877-897-9910)