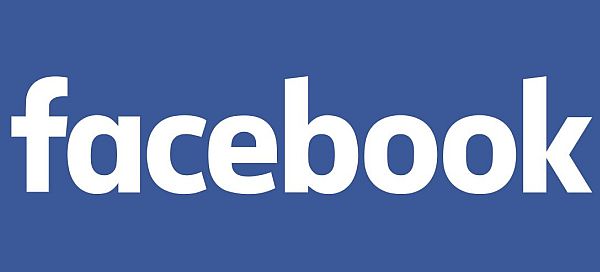 The world's largest social networking site Facebook is pleased to announce its Emerging Scholars Program for first or second year Ph.D. students, who are members of a minority group. The award is designed to specifically support talented students from underrepresented minority groups and encourage them to continue their Ph.D. studies, pursue innovative research, and engage with the broader research community. The winners of the scholarship will get tuition and fees for two academic years, up to $5,000 towards conference travel funds and $37,000 annual stipend.
Facebook's mission is to give people the power to share and make the world more open and connected. People use Facebook to stay connected with friends and family, to discover what's going on in the world, and to share and express what matters to them.
Eligibility:
Full-time Ph.D. students in their first or second year of study.
Students work must be related to one or more relevant disciplines.
Students must be enrolled and in good academic standing during the academic year(s) in which they will receive the Award.
How to Apply:
All applicants will need to use their Facebook account to apply for the scholarship. Applying candidates must login through the given link:
https://www.facebook.com/careers/program/emergingscholar/apply/
Supporting Documents:
Research Statement: 1-2 page research summary of student's research.
Resume or CV with email, phone, and mailing address, along with applicable coursework noted.
Two letters of recommendation (Please provide reference email addresses): Advisor and one Professional reference (can be from academia or industry).
Financial Aid and Award Money:
Payment of tuition and fees for two academic years.
$37,000 annual stipend.
Up to $5,000 towards conference travel funds.
Application Deadline:
The application will open on September 1, 2017, and closes on October 31, 2017.
Link for More Information:
https://research.fb.com/programs/emerging-scholars/#About
Contact Information:
If you have any question, email at scholars-at-fb.com