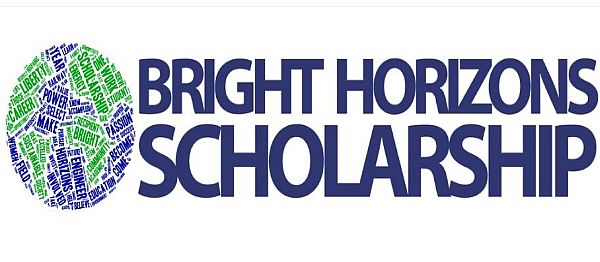 Liberty Power has partnered with the United States Hispanic Chamber of Commerce Foundation to support education, particularly in the areas of science, technology, engineering, and mathematics or STEM education in the United States. Students currently enrolled in an accredited two and four-year public or private university that have an interest in the fields of energy or the environment are eligible to apply. One $10,000 scholarship, one $6,000 scholarship, and one $4,000 scholarship will be awarded.
Liberty Power is one of the fastest growing independent energy service companies. As the leading Hispanic-owned energy provider, Liberty Power offers competitive rates and flexible plans to residential, small to-medium-sized businesses and large/industrial companies.
Eligibility:
• Students who are currently enrolled in an accredited two or four-year public or private university in the United States
• Students who have completed at least one full semester of college
• Students who are pursuing a degree related to science, technology, mathematics, or engineering. We are looking for students who have an interest in energy and the environment
• Students must be 18 years old by October 8, 2016/prior to date of travel to the USHCC Annual Convention
• Students must be able to prove they are a U.S. citizen or permanent resident
• Students must have the ability to travel to Miami, Florida on October 9-11, 2016
• Liberty Power employees, contractors, and relatives of employees or contractors are ineligible to submit a scholarship application.
How to Apply:
Complete the on-line scholarship application form through the given link, to be considered for the scholarship.
https://www.libertypowercorp.com/2016-liberty-power-bright-horizons-scholarship-application/
Award Amount:
There will be three (3) award winners:
• One (1) first place winner ($10,000)
• One (1) second place winner ($6,000)
• One (1) third place winner ($4,000)
Application Deadline:
The applications are due before 11:59 P.M. EST on Friday, July 29, 2016.
Link for More Information:
https://www.libertypowercorp.com/scholarship2016/
Contact Information:
For further information, you can call Robyn Espejo at Liberty Power: (954) 598-7098, email at: respejo-at-libertypowercorp.com, or Victoria Souza at the USHCC, vsouza-at-ushccf.org