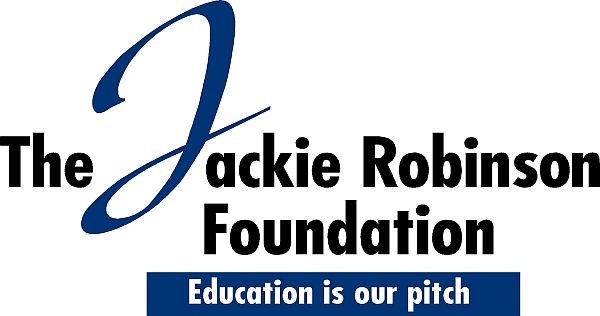 The Jackie Robinson Foundation is offering Scholarship Program to address the financial needs of minority college students and provide comprehensive mentoring services through its 42 strategies for success curriculum. The scholarship is awarded to outstanding high school graduates who plan to earn a baccalaureate degree from an accredited institution of higher education. The number of scholarship awards distributed varies each year, but typically, 60 awards of up to $28,000/four years will be given.
Jackie Robinson Foundation was charted in 1973 by Rachel Robinson. For 42 years, the Jackie Robinson Foundation has continued Robinson's commitment to equal opportunity by addressing the achievement gap in higher education.
Eligibility:
To be eligible for a Jackie Robinson Foundation Scholarship, an applicant must:
Be a graduating high school senior
Plan to attend an accredited and approved four-year institution within the United States
Show leadership potential
Demonstrate a dedication to community service
Present evidence of financial need
Be a United States citizen
Have a minimum SAT score of 1,000 combined on the math and critical reading sections or a composite ACT score of 21
Not possess a degree from a 2 or 4–year College when applying for the scholarship
How to Apply:
To be considered for a scholarship, the candidates can apply on-line. The scholarship application will be open on November 1, 2016.
Supporting Documents:
The required components of the Jackie Robinson Foundation application are:
A professional, hi-resolution digital photo (headshots only, in a JPEG format) – you may submit a high school senior graduation photo
One letter of recommendation (e.g. a teacher, a mentor, a guidance counselor, an employer)
SAT or ACT scores: If you have taken the SAT or ACT more than once, enter your best scores from each test. Note: JRF does not consider the writing scores as part of your examination
Financial Aid and Award Money:
The Jackie Robinson Foundation provides scholarships of up to $28,000/four years to minority high school students showing leadership potential and demonstrating financial need to attend an accredited 4-year college or university of their choice.
Application Deadline:
February 15, 2017, is the application deadline.
Link for More Information:
http://www.jackierobinson.org/apply/applicants/
Contact Information:
Having technical difficulties with the application? Contact – infosnap, inc.
Toll-Free Support Line – (866) 986 1601 ext. 7095
Direct Dial (not toll-free) – (301) 907 7095
Email – customerservice-at-infosnap.com