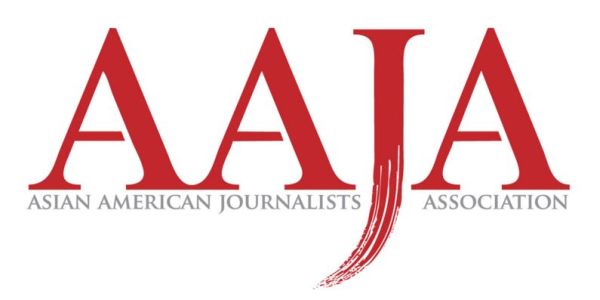 The Asian American Journalists Association (AAJA) is glad to announce scholarship program for graduating high school senior or current college student. The scholarship is intended to encourage students to pursue journalism as a career and to induce competitors to research, learn and give an opinion on a topical news item and to take a stand on this particular issue. AAJA will award a scholarship of $5000 to the winning candidate from the CIC/Anna Chennault Foundation.
The Asian American Journalists Association (AAJA) is a 501(c) 3 nonprofit educational and professional organization with more than 1,600 members across the United States and Asia.
Eligibility:
Applicants must be committed to AAJA's mission.
Applicants must be a graduating high school senior that has been accepted to a U.S. college (proof of acceptance required) or a currently enrolled college student.
AAJA membership is not required for the application but if selected, the student must sign up for student membership.
How to Apply:
To be applying for scholarship, the candidates can submit on-line application form. They can upload the supporting documents.
https://aaja.wufoo.com/forms/2016-cicanna-chennault-scholarship-application/
Supporting Documents:
One copy of an official high school or college transcript
Two letters of recommendation from a professional who is familiar with your academic and/or journalism work (a counselor, professor, etc.)
Work samples (in PDF, JPG or link formats)
Essay
Award:
$5,000 will go towards the student's college education.
The selected student will receive travel, lodging and registration to attend AAJA's national annual convention in August 2016 in Las Vegas.
Depending on the winner's area of study, the student will also be paired with a professional print, online or broadcast mentor at the convention to help them network.
The selected student may work with the 2016 VOICES team and contribute to the student convention publication, as well as work with a VOICES faculty member to complete small assignments during the convention (a separate application to VOICES program is not required).
Application Deadline:
Application deadline is Sunday, May 1,2016 at 11:59 PM PST.
Link for More Information:
http://www.aaja.org/2016-anna-chennault-scholarship/
Contact Information:
If you have questions, Email to Justin Seiter:  justins-at-aaja.org